The Perfect Mothers Day Present
Lets talk Mothers Day today, since becoming a mother myself I suddenly understand my own Mother so much better and how important Mum's are. A Mothers role is so much more than bringing up a child, a Mother has to care for someone, love someone, teaching them and so much more.
Mothers not only have to look after the children but also there role can include being the house chef, cleaner and just overall everything. I now understand what it is like to be a mum and how hard it really can be.
There are many challenges to face being a mum, but the rewards are out of this world.
Now when it comes to Mothers Day I like to have a relaxing day, what more could you want then just to relax and zone out. Being a mum is a busy job, we are always on the go. So when I get to relax it means the absolute world to me.
The best gift you can give your Mother is something that will take care of her, make her feel special and beautiful. Beauty comes within and pampering yourself can bring a tired mum so much happiness.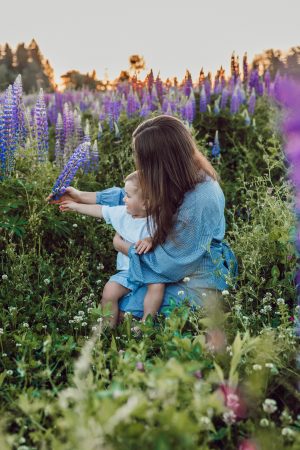 Pampering
One of the best ways to treat your Mum is to pamper and whats better than an amazing skincare device that will give you a spa like treatment at home. I have been using the FOREO UFO2 for a while now and I would love to treat my mum to one as it has offered me so many benefits.
Its lovely to receive flowers and chocolates but to receive something like a UFO2 would be incredible. Also Flowers don't last ages the UFO2 does. It comes with a USB charger too so you can charge it as much as you want to.
It is really important for Mothers to think of theirselves for one day and take some time out to take care of themselves. I love skincare, especially since growing up skincare means a lot to me.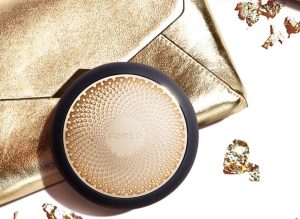 This post may contain affiliate links, which means that I may receive a commission if you purchase using these link.
You can actually use my code for some money off! Treat your mommas 🙂
Social Media
Instagram: http://www.instagram.com/FOREO
Facebook: http://www.facebook.com/FOREO
TIKTOK: https://www.tiktok.com/@foreo_official