Ive been using Elemis skincare products for about a year now, the first purchase was the pro collagen cleansing balm.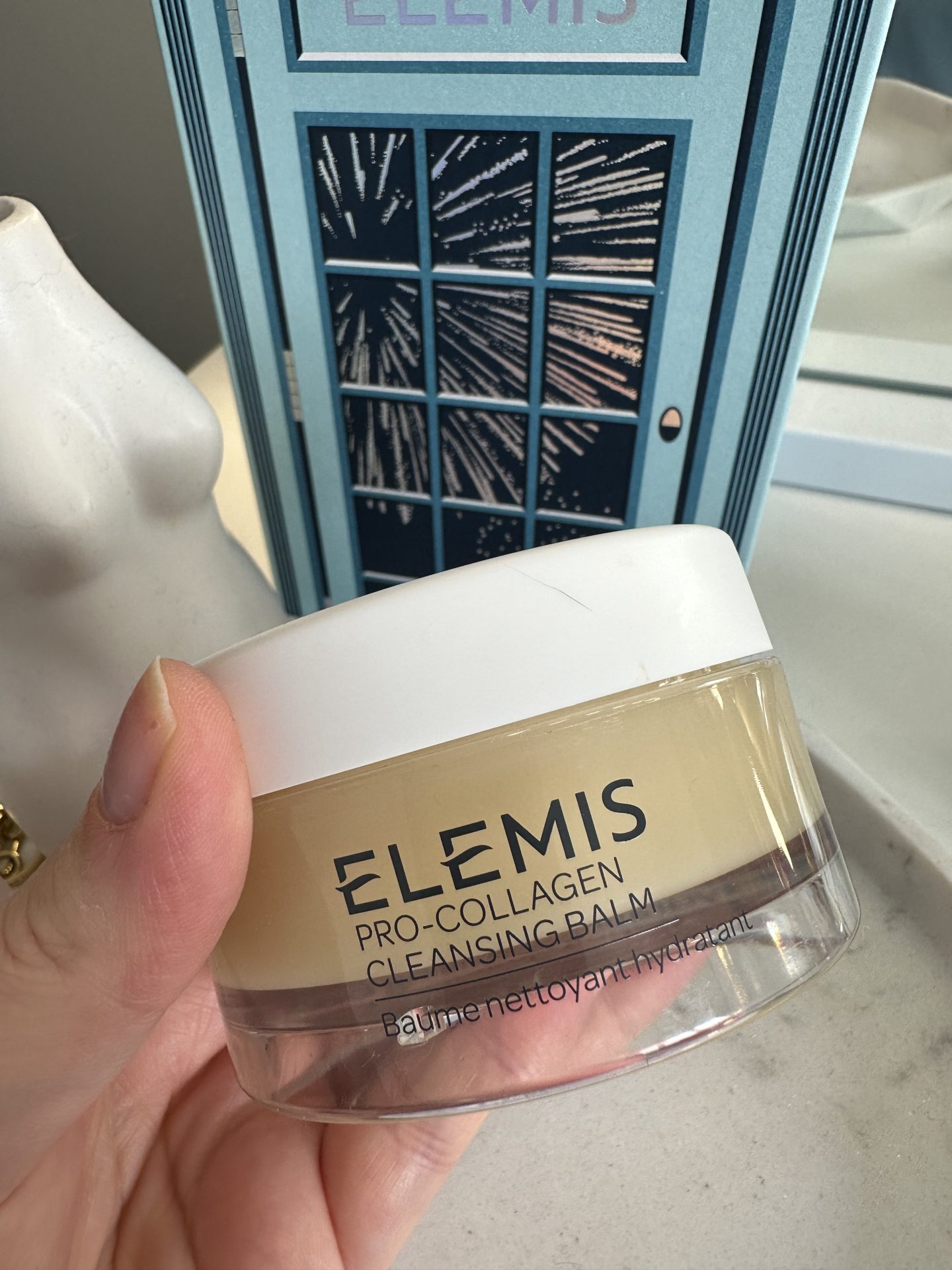 This post contains affiliate links
This is such good cleansing balm, I fell involve with the rose scented one straight away but now have preferred the yellow original one as my skin has become a little bit sensitive.
I feel like Elemis skincare have completely changed my skin and I couldn't recommend them enough!
If there is one thing that you need to invest in, it is your skincare! I have a Look Fantastic Code for you- LFTFITSMELISSA for 20% off! Here are my Summer Skincare Favourites!
I genuinely feel like I love everything that I have tried from Elemis but I am particularly impressed with their pro collagen line. If I had to share with you m must have products these would be it!! P.S don't forget to use my code – LFTFITSMELISSA
Pro Collagen
Pro Collagen Cleansing balm – The award winning cleansing balm by Elemis, a multi purpose cleanser formulated to remove makeup and impurities. It has a 3 in 1 transformative formula that will nourish your skin whilst melting away your makeup. I use this every single day in my routine and I feel like I couldn't live with out it.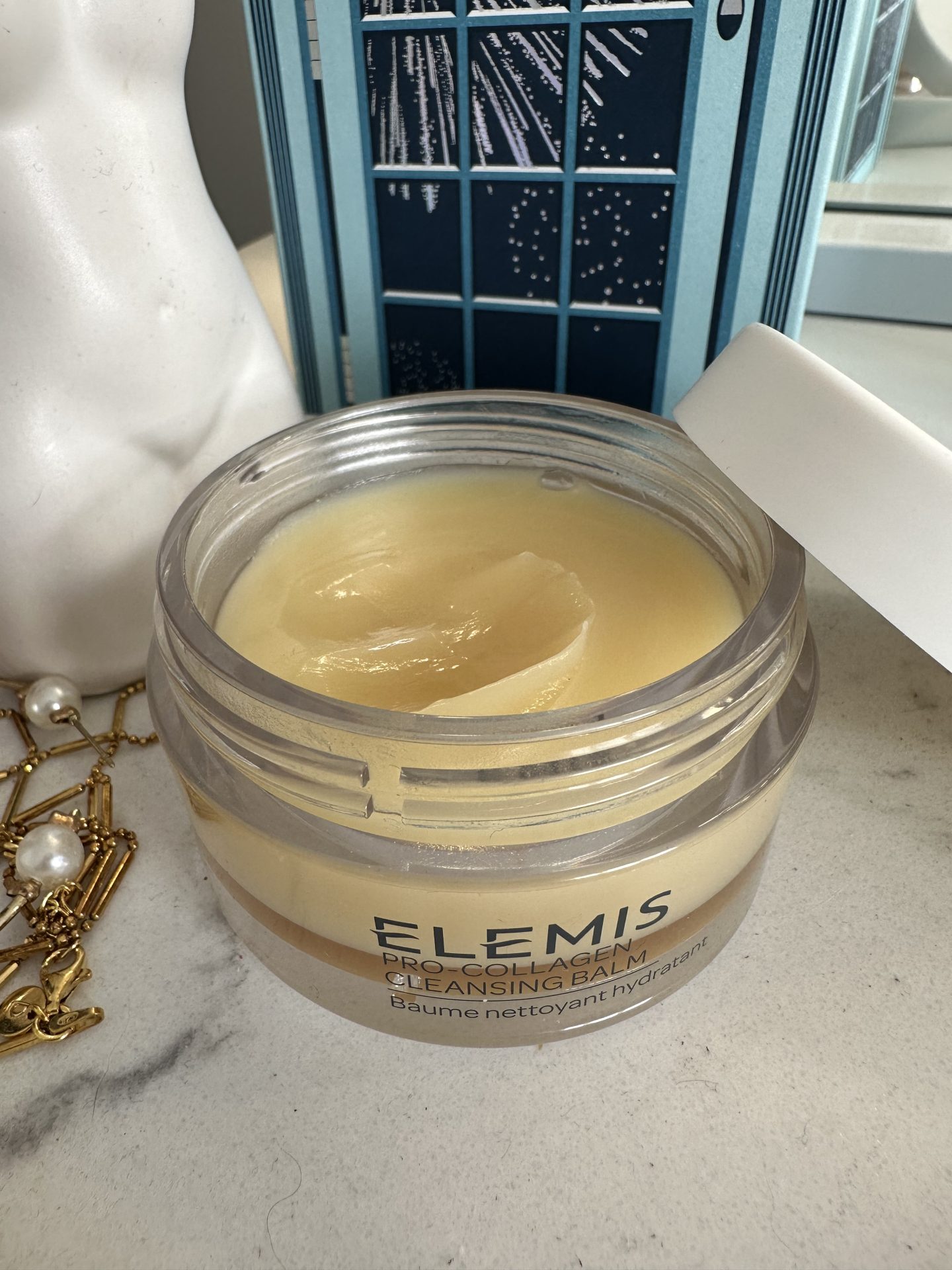 Pro Collagen Marine Cream– This is my No1 Holy Grail, it is extremely hydrating ( clinically proven to increase hydration up to 248%! ) It reduces the appearance of fine lines and wrinkles in 2 weeks. This is the best anti aging cream I have used and I love how moisturised my skin is after using it.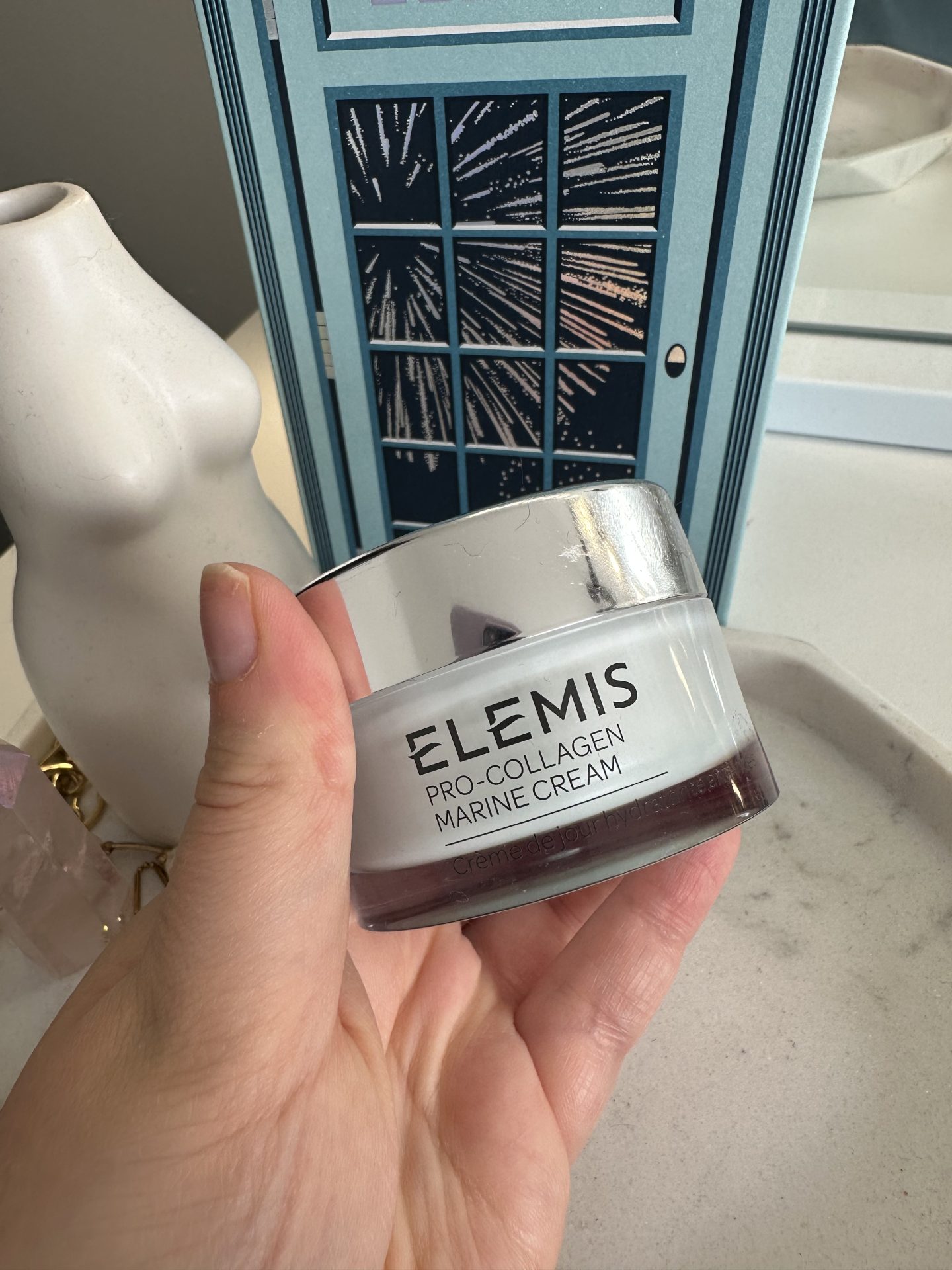 Pro Collagen Night Cream– You can achieve even more radiant, firmer looking skin with Elemis pro collagen night cream. This is a nourishing formula that offers up to 24 hours of hydration. I have only just started using this and so far I LOVE it!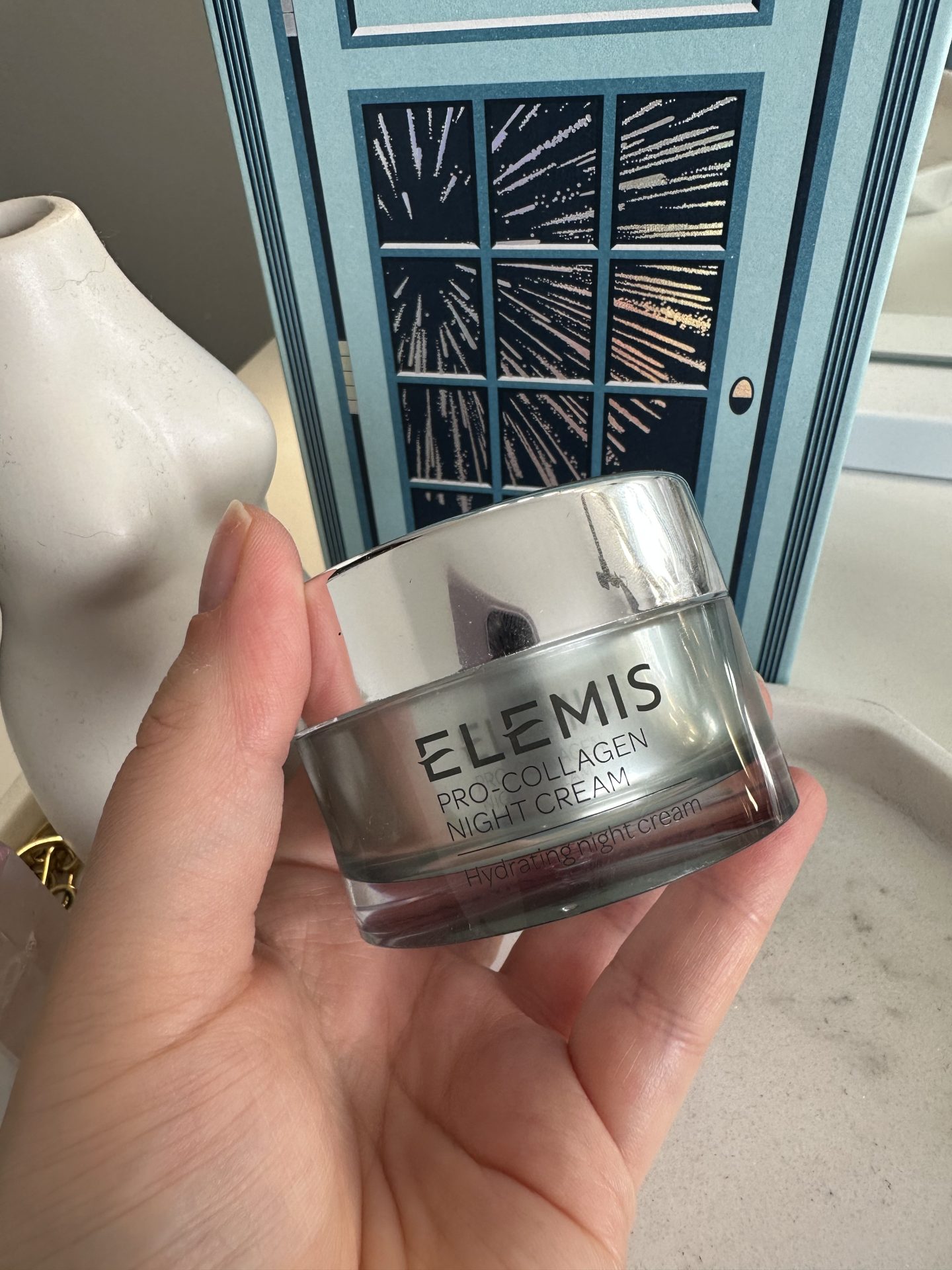 Elemis Soothing Apricot Toner – I got bought this product for my birthday and it was one of the first Elemis toners I tried, I really like it. It is very hydrating and leaves my skin feeling cooled and refreshed. It is packed with vitamin A, B and C to deliver a comforting sensation and clean.
Conclusion
I hope my overview of my favourite Elemis products has helped you to make a decision on what products you are going to invest into. Don't forget to use my code on Look Fantastic to save some money- LFTFITSMELISSA.
Also I purchased the Limited Edition celebration Trio please check this out its such a good offer!
These are my Summer Skincare Favourites, what are yours?
Please check out my other posts: