Guys it's Mothers Day soon, Very Soon! I am writing a jewellery gift guide because I am obsessed with Jewellery, I would love to receive a beautiful necklace or bracelet on the day and I would love to gift my mum too.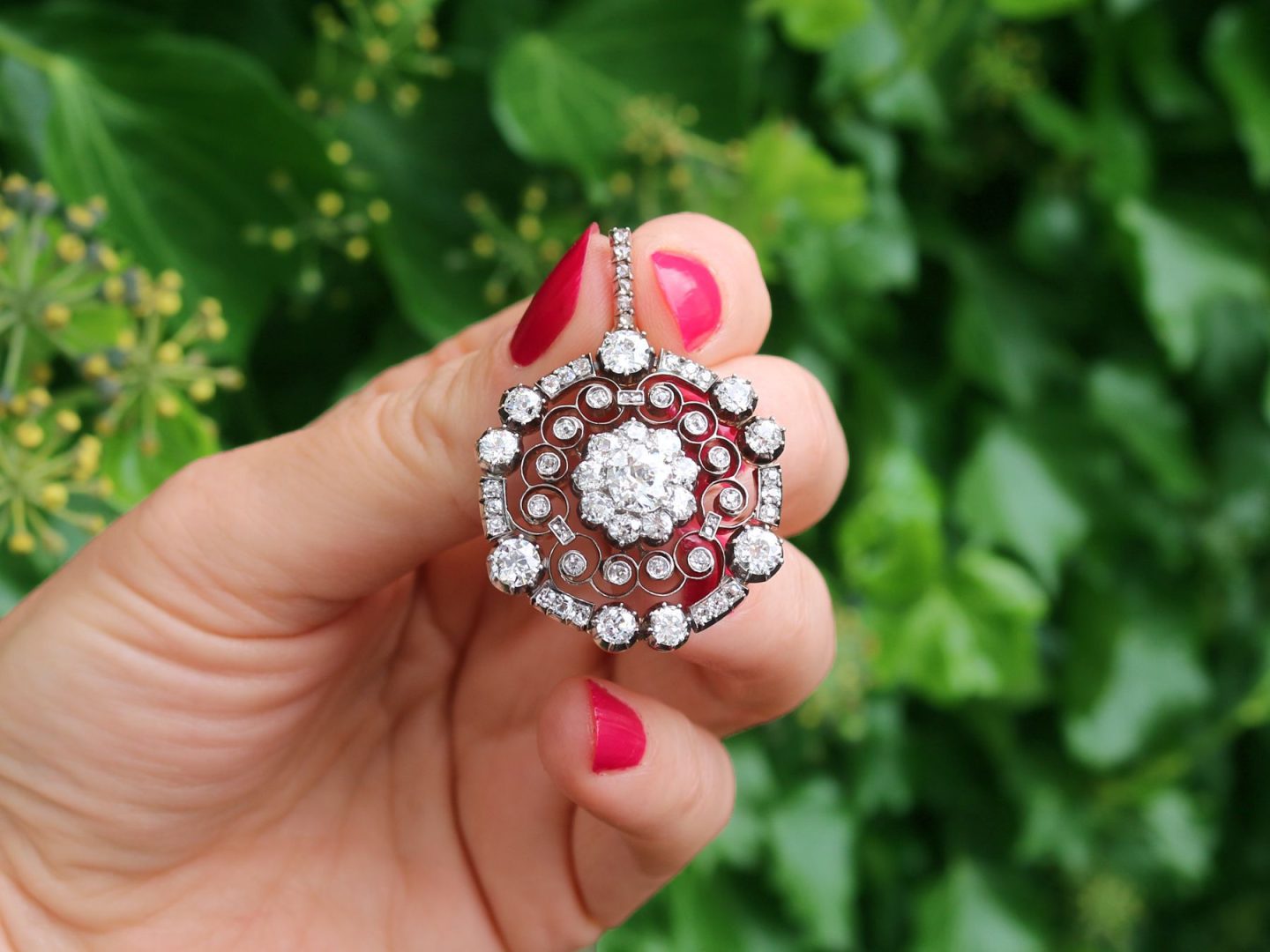 Lets talk about the different kinds of jewellery pieces you could spoil the mums in your lives.
There are lots of beautiful pieces of jewellery, Earrings, necklaces, pendants..
When you're buying jewellery I personally believe that you need to pay the right amount for the right product, if you go and buy cheap jewellery it tarnishes and won't last you very long. So when it comes to jewellery its pretty important to make sure you get solid gold or silver.
Pendants
Look at this stunning pendant
what I would do to receive this on Mothers Day. It is so glamorous and stunning.
It has been crafted in platinum
four claw set
Hallmarked trace chain
Spring loaded bolt ring fastening
Whatever you are looking for new or vintage diamond necklaces , you will find it, it is so important to pick the right item if it is a gift.
Some people like dainty jewellery and some people like thick big jewellery, it really depends on what you are looking for.
I personally love dainty minimal jewellery with a stunning diamond. You need to find the right thing for your or for the mums in your life.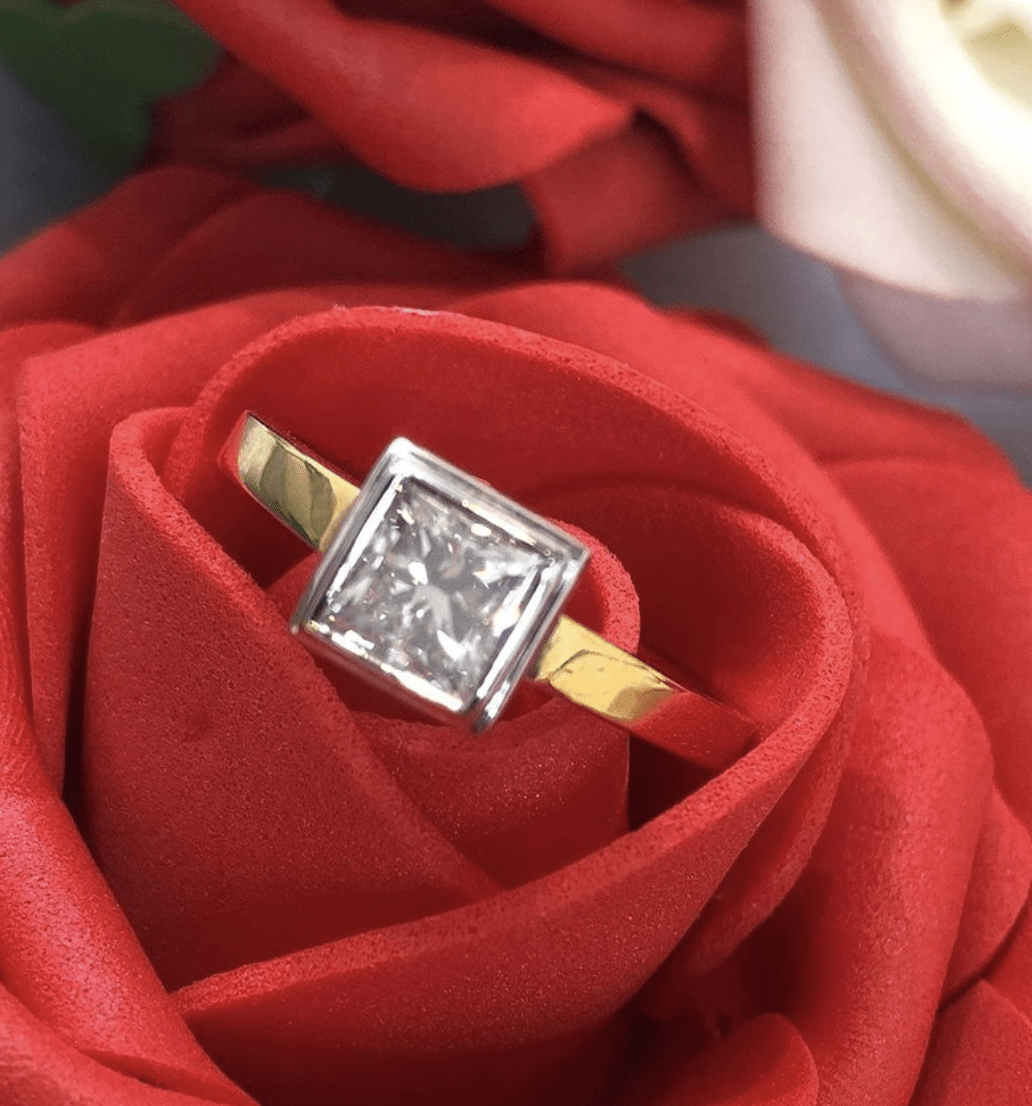 Engagement Rings
Me and my fiancé are on the hunt for our wedding bands and we have our engagement rings, we are really hoping to get married in October. I love going shopping for engagement/ wedding rings.
There are lots of different shapes of engagement rings. 
I have the tear drop shape, there are square ones, round ones diamond shaped ones. Which one do you prefer? Again I like minimal but glamourous.
However some of my friends like huge diamonds and bands. Either or every engagement ring is beautiful, you have to find what you want and engagement ring shopping doesn't have to be stressful.
Watches
Before I met my Fiancé Liam, I never wore a watch and now I love them. A watch can be a perfect gift to buy for the mums in your life.
There are again so many different types of watches to choose from, round square, diamond or plain.
Earrings
Earrings can make the perfect Mothers Day gift, I love a good pair of baby hoops but my mum would want some real bold pearls or flowers.
Also if you haven't got your ears pierced you could get some clip ons, look glam for the day!
I have never worn drop earrings because I feel my youngest ( 2 months ) will pull at them, however my mum would love a pair of those.
Let me know what you are going to get the mums in your life or yourself, treat yourself girl! 🙂
I hope you have enjoyed reading my Mothers Day gift guide and it has helped you out 🙂
This post is in collaboration, however all opinions are my own.