My Favourite Charlotte Tilbury Products
It is time for a blog post all about my new obsession Charlotte tilbury, have I been living under a rock? How have I only just discovered this insatiable beauty brand. You guys! I am OBSESSED! I have absolutely fallen involve with Charlotte Tilbury's makeup, Charlotte you have stolen my heart.
Have you heard about Pillow talk, beauty wands, Kim KW I hadn't until recently and I never ever thought I would be able to get any of these products, I have always been a drugstore makeup kind of girl. However since Im nearing 30 I really want to try new products and see what else there is out there on the market.
We went to London at the weekend (harrods) and went straight over to the Charlotte Tilbury stand and swooned over everything.
I picked up some products that I have wanted to try forever….
This post contains affiliate links.
Charlotte Tilbury Beauty Light Wand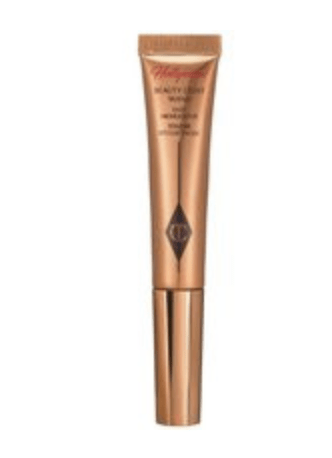 Beauty Light wand in spotlight.
Honestly fallen in love with this product, It is so easy to use and gives your skin such beautiful glow. I love the applicator however the only thing I will say is there isn't as much product In the tube as I thought there would be. I will definitely repurchase this again and personally don't think there is a dupe out there like this, if there is please let me know!
Airbrush Flawless Powder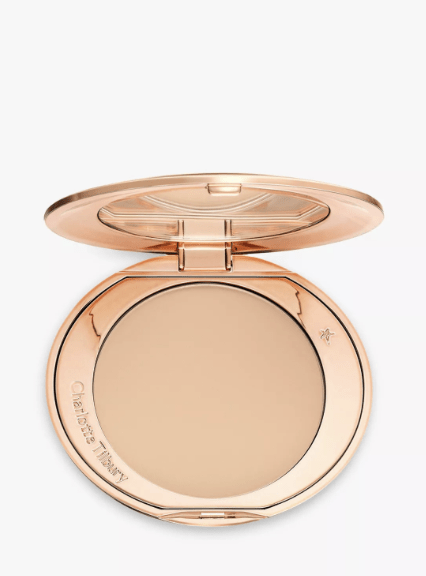 I have been using Charlotte Tilbury's Airbrush flawless powder for two years now, Obsessed with this powder is an understatement. It is so lightweight but offers great coverage. I love how pretty it looks on the skin especially under my eyes. I have heard that there is a new brightening powder and I absolutely will be trying that. 10/10 for packaging as always!
Pillow Talk Lipliner And Lipstick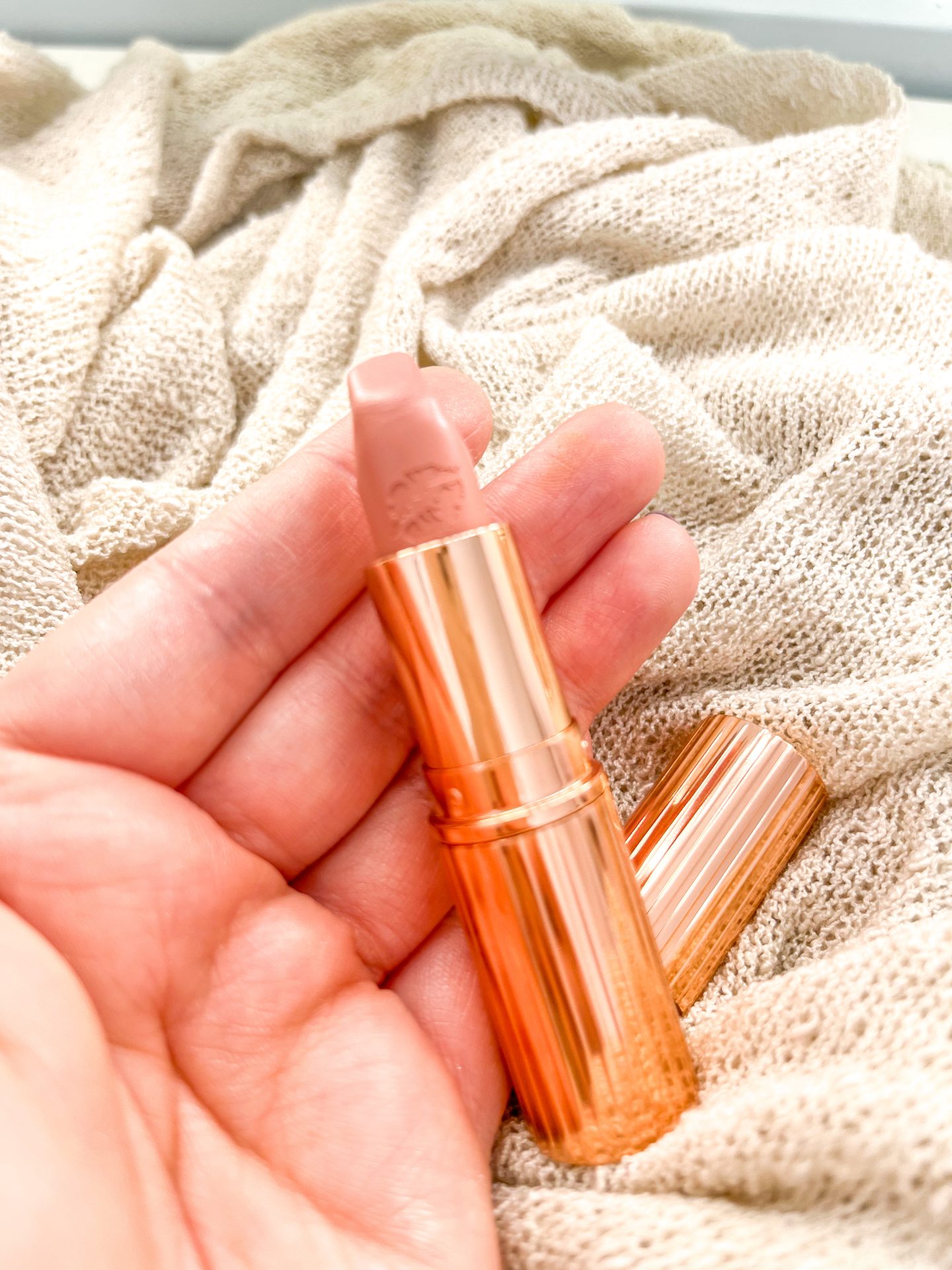 One of my favourite lipsticks is the Pillow Talk, it is the prettiest nude pink. I also love to pair it with the Lipliner.
They make the perfect lip combo together, I do other favourites such as my no.1 favourite Kim KW.
Magic Cream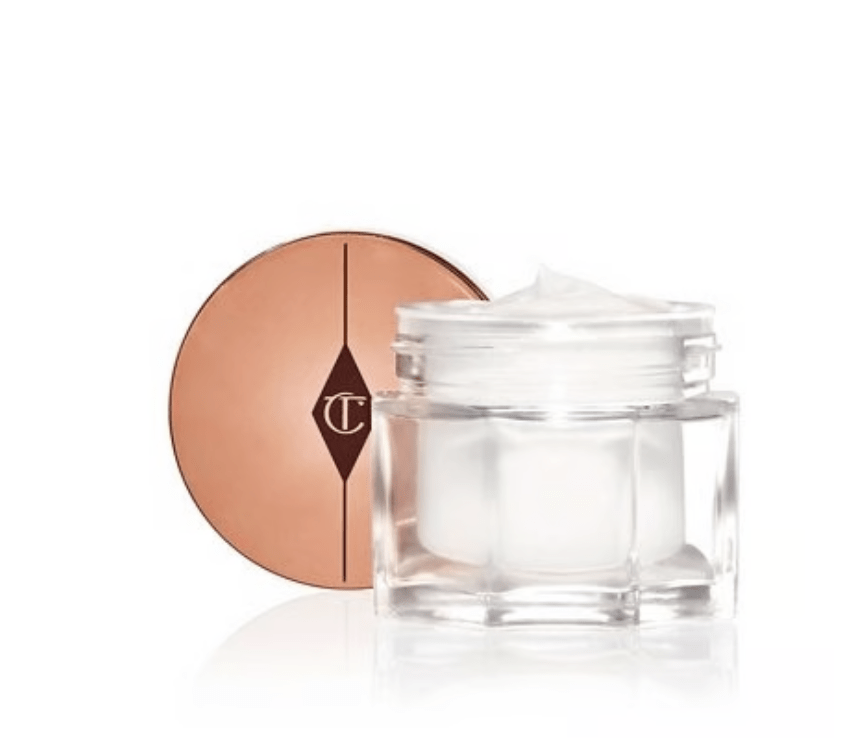 Unfortunately I haven't purchased a magic cream yet but I have tried it in store and it is BEAUTIFUL! I love how glow it leaves your skin and it is so Luxurious. I have also seen Charlotte does a magic eye cream too which I need.
My under eyes are so dry recently, I am 10 weeks postpartum and my skin is changing. I feel like my skin has become extremely sensitive all of a sudden.
I would love to know your favourite Charlotte Tilbury products! Let me know what's on your list. Mothers day is coming up soon Charlotte Tilbury would make the most beautiful gift for your loved ones.
What would you like to see from me next? what about my Charlotte Tilbury Wishlist?