Do you ever find yourself feeling a bit fed up of scrolling social media, watching tv or even watching YouTube. I do, I do like to have time to myself at least once a day. I have two kids under 5 and they take a lot of my time up which I absolutely love.
I always look for easy games to access, I really don't like it when you have to download games to your computer or buy them, its time consuming, takes a lot of space up and takes the fun away.
Much prefer being able to click on a website with a game and play directly there.
When I do get some time to myself which is usually when I have my morning cup of tea, sometimes like to play games. I have found my self recently playing online games.
There are hundreds different types and topics of games to play, I prefer myself more of a simulation game and I love the Supermarket Numbers game.
Supermarket Numbers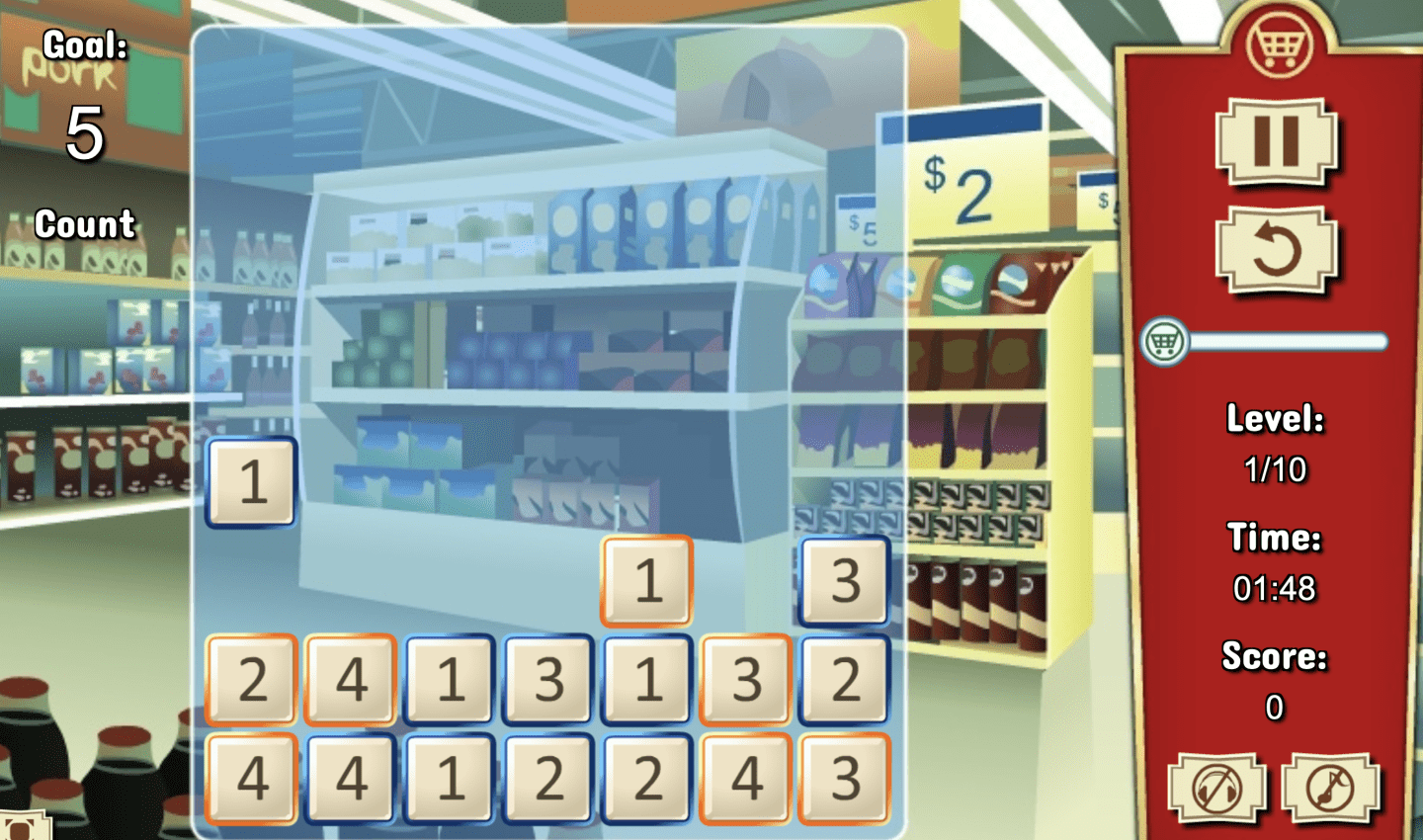 In this game it is focused around numerical goals, where you select blocks to add up to the numerical goal shown. You then fill the shopping cart meter to 100% to move onto the next stage and play through all 10 levels.
I love a supermarket game, I always played supermarket simulation games as a kid.
If you are into more real estate and property, then this game is right up your street. This is one of my favourites too!
Real Estate Tycoon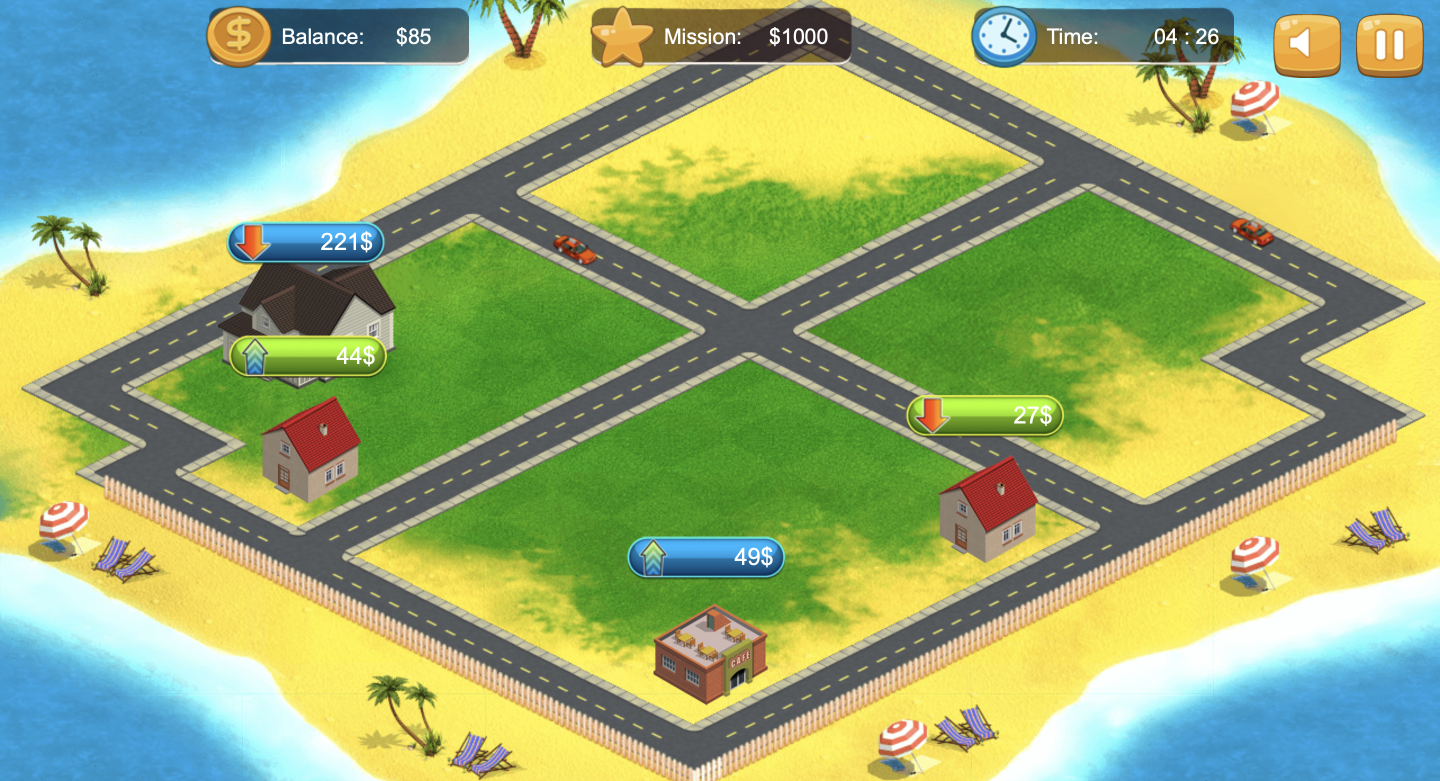 With this game the property prices rise and fall, you have to profit from the Arbitrage of buying Low and selling high. As you progress in to the game buildings appear more quickly.
This is a great game for kids and adults to gain knowledge in real estate.
Burger Shop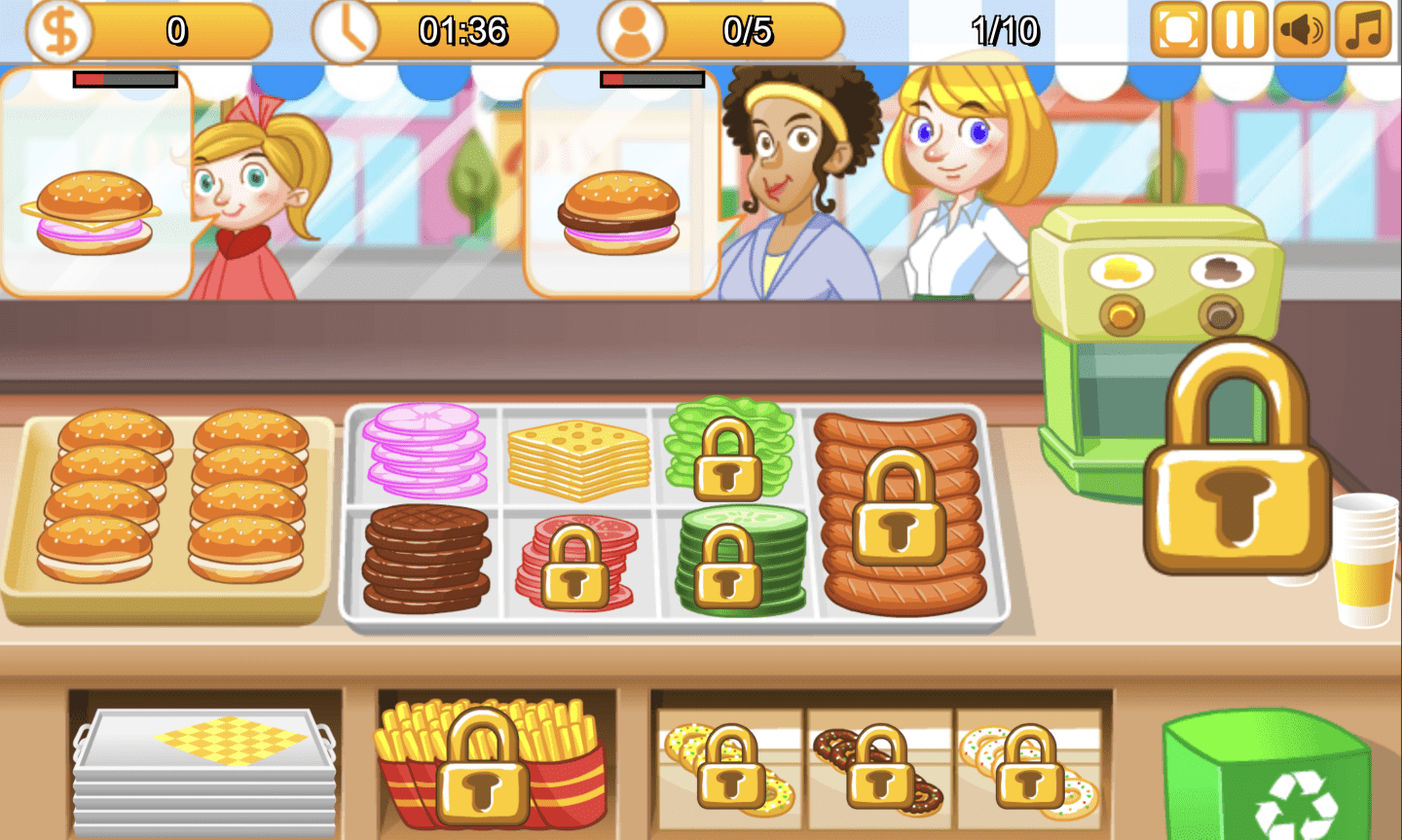 This game is awesome! It reminds me so much of food tycoon kind of games, you have to look at the customers thinking bubble and see what they would like. you then go and make there order for them, build their burger from the bottom to the top and then collect the customers payment.
There are mountains and mountains of games to choose from, it really depends what genre you are looking for.
This post is in collaboration,however all opinions are my own.