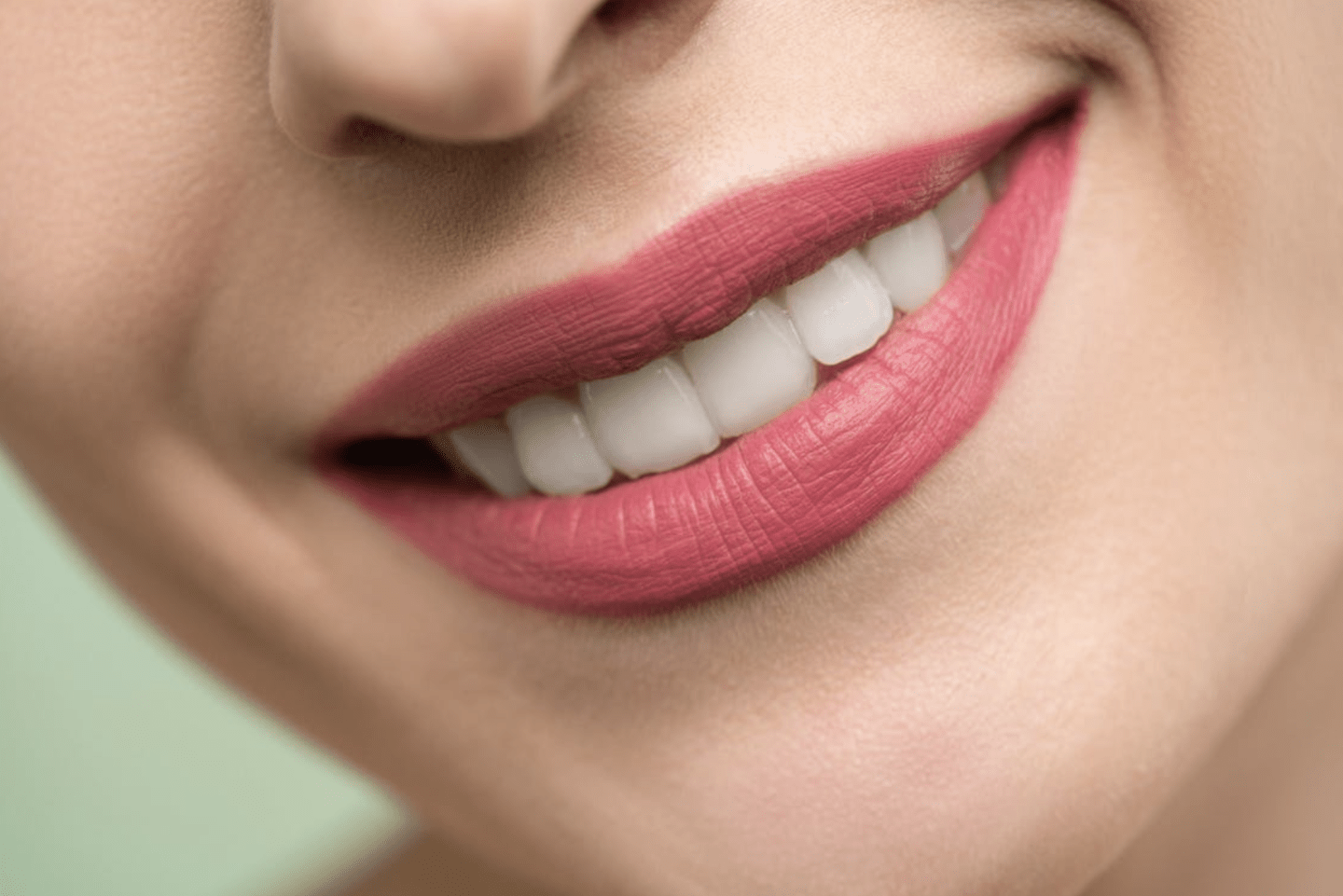 Smiling is a beautiful and natural action we do as humans. It is a universal language that transcends culture and borders. However, not everyone feels confident to smile freely and confidently. The reason? The state of their teeth. The link between teeth and self-esteem is undeniable. A smile that reveals discoloured, crooked, or missing teeth can significantly affect a person's self-confidence.
How Do We See Ourselves
It's not just about aesthetics; it's about how we perceive ourselves. For example, when we feel self-conscious about our teeth, we tend to smile less, cover our mouths when we laugh, and avoid social situations where our teeth might be exposed. Lack of self-esteem, social anxiety, and even depression can be the consequences if someone is self-conscious about their teeth.
You can improve the appearance of your teeth and boost your self-confidence with a few strategies. An easy step to start with is, visiting a dentist regularly for check-ups and cleanings can help prevent dental problems such as cavities and gum disease. Cosmetic dental treatments, such as teeth whitening, veneers, and braces, can also transform your smile and boost your confidence. 
What We Can Do
Visiting the dentist may not be at the top of the fun section on everyone's list, but it's a crucial part of maintaining good oral health. And let's face it; nobody wants to deal with the pain and discomfort of a toothache or gum disease. A dentist can do much more than clean your teeth and fix cavities. They can also perform cosmetic procedures like teeth whitening, veneers, and dental implants. 
Additionally, they can diagnose and treat severe conditions like oral cancer and sleep apnea. So, if you want to keep your pearly whites in tip-top shape, don't skip those regular check-ups, just look online for a dentist near me. Trust me, your mouth (and wallet) will thank you in the long run.
Oral Hygiene
Overall good oral hygiene practices can help you get and maintain healthy teeth and gums. This can further help you with better overall health and well-being. When we feel good about our teeth, we tend to smile more and smile with confidence. Smiling can positively affect our mood, reducing stress and increasing happiness.
Oral hygiene is a very important aspect of overall health and well-being.  Taking care of your gums and your teeth, it can prevent cavities, gum disease, and bad breath. Your first step in maintaining good oral hygiene is brushing your teeth for two minutes, twice a day with a proper toothbrush and fluoride toothpaste. Make sure to use a soft-bristled toothbrush to avoid damaging your gums. Flossing is also crucial to remove plaque and food particles that may be stuck between your teeth. This is why it is very important that you floss at least once a day.
A good antiseptic mouthwash can help kill bacteria and freshen your breath, which is always welcoming. Finally, seeing a dentist regularly for check-ups and cleanings is essential to ensure your oral health is maintained. If you do these simple steps, you can keep your smile healthy and beautiful for years.
In conclusion
The link between teeth and self-esteem is undeniable. A healthy, confident smile can be a game-changer for self-confidence, social life, and overall well-being. Investing in your dental health can significantly impact your life, and it's never too late to start. So, smile with confidence and let your teeth shine!
This post is in collaboration, however all opinions are my own.