7 Ways to Take Better Care of Yourself Today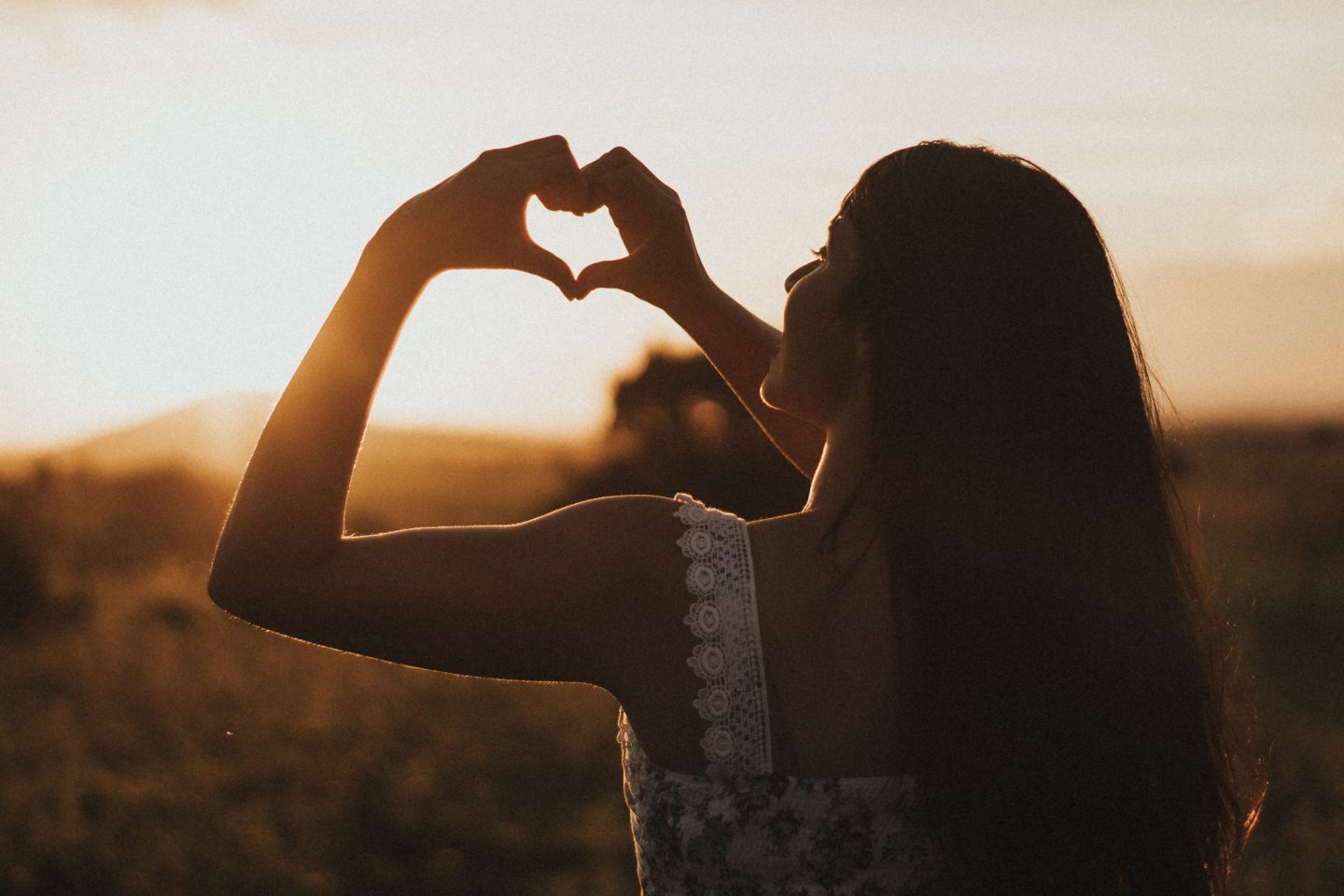 Taking care of yourself is key to both physical and mental well-being. But with our busy lives, it can be hard to find the time or energy to devote to self-care. We can often find ourselves just going along with the conveyer belt called life. Yet in doing so, you may find that your health and happiness take a dip as a result. At the same time, that doesn't have to be your destiny. So in this blog post, we've put together seven simple steps you can take today to ensure that you're taking better care of yourself.
Why it's So Important to Take Care of Yourself
In the fast-paced and high-stress world that we all live in, it's more important than ever to take a few moments out of each day to care for ourselves. Whether this looks like taking a walk at lunch time, doing yoga in the morning or just having coffee with friends on your day off, small investments into yourself can lead to bigger returns in both physical and mental health.
Taking care of yourself should be seen as a priority that you owe to yourself. The attention you pay to yourself now can save you potential grief later down the road. Don't be afraid to take some special time out of each day and make caring for yourself an integral part of your daily routine.
But what exactly do you need to do to make this happen? Is it all about making huge lifestyle changes or can small steps help too? Let's take a look at seven ideas to inspire you.
1. Start Your Day Off Right
If you want to start your day off in a positive way, try taking ten minutes for a morning meditation session. This will help clear your mind, reduce stress, and set the tone for a productive day. Alternatively, you can practice yoga or go for a walk around the block.
2. Recharge With Nature
Take time throughout the day to step outside and get some fresh air into your lungs. Even just five minutes can have transformative effects on your mental state and leave you feeling refreshed and energized. Soak up some sunshine (with sunscreen), listen to bird songs, and appreciate nature in all its glory.
3. Get Creative
Unleash your inner artist by engaging in an activity that gets your creative juices flowing. This could be painting, drawing, sculpting, writing poetry or stories…you name it. Expressing yourself through art is a great way to relax, unwind, and explore something new about yourself at the same time.
4. Treat Yourself
Don't forget to show yourself some love every once in a while. Whether that means taking a relaxing bubble bath with essential oils or indulging in some dark chocolate while watching Netflix (or both). A little bit of pampering goes a long way towards improving your wellbeing overall.
5. Prioritize Your Health & Wellbeing
Next, you're going to want to ake sure that you're working on your overall health and wellbeing too. This means seeing your doctors for checkups, looking after your teeth, and finding a compounding chemist should you need one. These steps can't be missed if you want to look and feel your best for life.
6. Connect With Others
The power of connection should never be underestimated. Social support has been proven to improve physical health as well as boost moods significantly during difficult times such as these. Reach out via text or video chat with someone you trust who will listen without judgement and remind them how much they mean to you too.
7. Make Time For What Matters Most To You
Lastly (and perhaps most importantly), make sure that you're spending enough time doing things that bring true joy into your life—whether it's reading books, playing music, spending quality time with family, friends, or even your pets! We all need balance between work commitments and leisure activities in order for us to stay healthy mentally and physically. Don't forget about this important aspect of self-care today.
Learning to Do Better By Yourself!
Taking better care of yourself doesn't have to be an overwhelming task—it can be done anytime from anywhere if you know what steps to take. And by following these seven simple tips today—from starting off with a mindful morning routine all the way through making sure you're including leisure activities into your daily life—you'll be able to enjoy more balance and peace of mind right away. Take some time today to prioritize self-care. After all, nothing is more important than looking after yourself first so that you can continue taking care of others too.
This post is in collaboration, however all opinions are my own.