I can't believe I am writing this, we are in April now! We are finally in spring not that it feels like it… it is currently raining and it was snowing yesterday. Lets talk about my March Favourites 2022.
Lets start sharing my beauty favourites every single month. I have found some amazing new products this past month of March. I have a Youtube Channel where I share new makeup reviews and tutorials too if you wanted to watch that or I will be posting a blog post on my favourite products.
This post contains affiliate links.
Makeup Revolution| Reloaded blush Pink Lady
I always go for peach blushers for some reason but I was browsing in Superdrug and I spotted this reloaded blusher. It is the prettiest pink ever! I have shared an Instagram reel on my first impressions on this blusher. I love it!
Only £3.95 on Beauty Bay!
Q&A Skin| Blemish Buster Bundle ad gifted
So I have very oily skin and Q&A Skin kindly sent across to me their blemish buster bundle. It consists of the Peppermint cleanser, Niacinamide daily toner and the Detox mask.
I love all of the products, I did do an Instagram reel on them also if you wanted to check that out. the whole collection is great for oily clogged skin. I really recommend and I will continue to use these products.
You can grab these at Feelunique.com
Cetaphil| Oily Skin Cleanser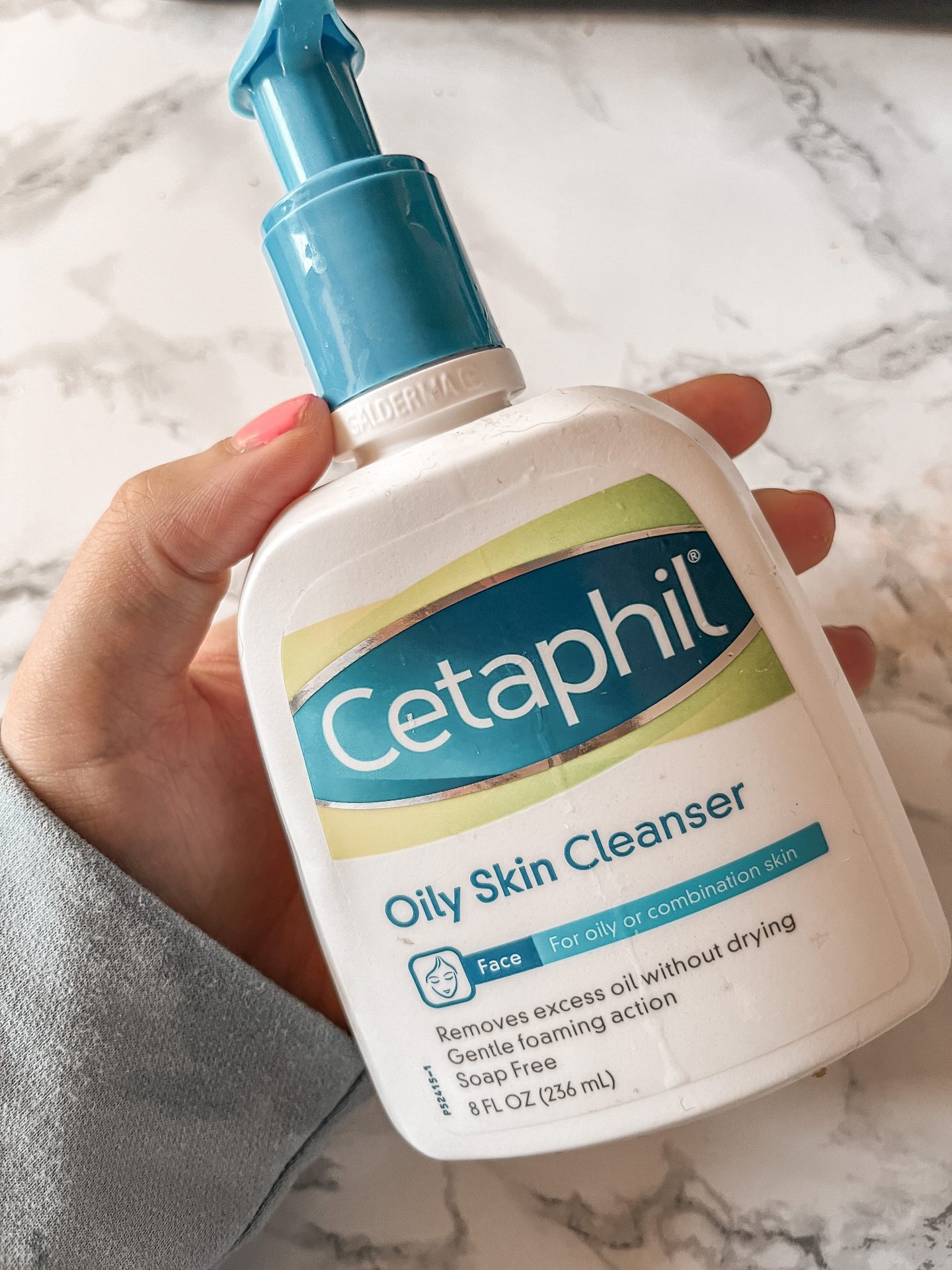 Amazing! I love this cleanser so much, I keep banging on about it over on my Instagram and Youtube channel. It is so good for oily and clogged skin, I use this every morning and every night.
Only £7.19 on Look Fantastic!
Balance Active Formula| Niacinamide Blemish Recovery Serum ad gifted
Have you seen this brand around B&M and home bargains? They sent me a few skin care serums to try. My favourite is the Niacinamide Blemish Recovery Serum.
As I have said before I need products for clogged, blemish and acne prone skin so I had to try this. I love it and it is now part of my every day skincare routine.
Hair Burst| Shampoo & Conditioner
It is currently Buy One Get One Free on all their products!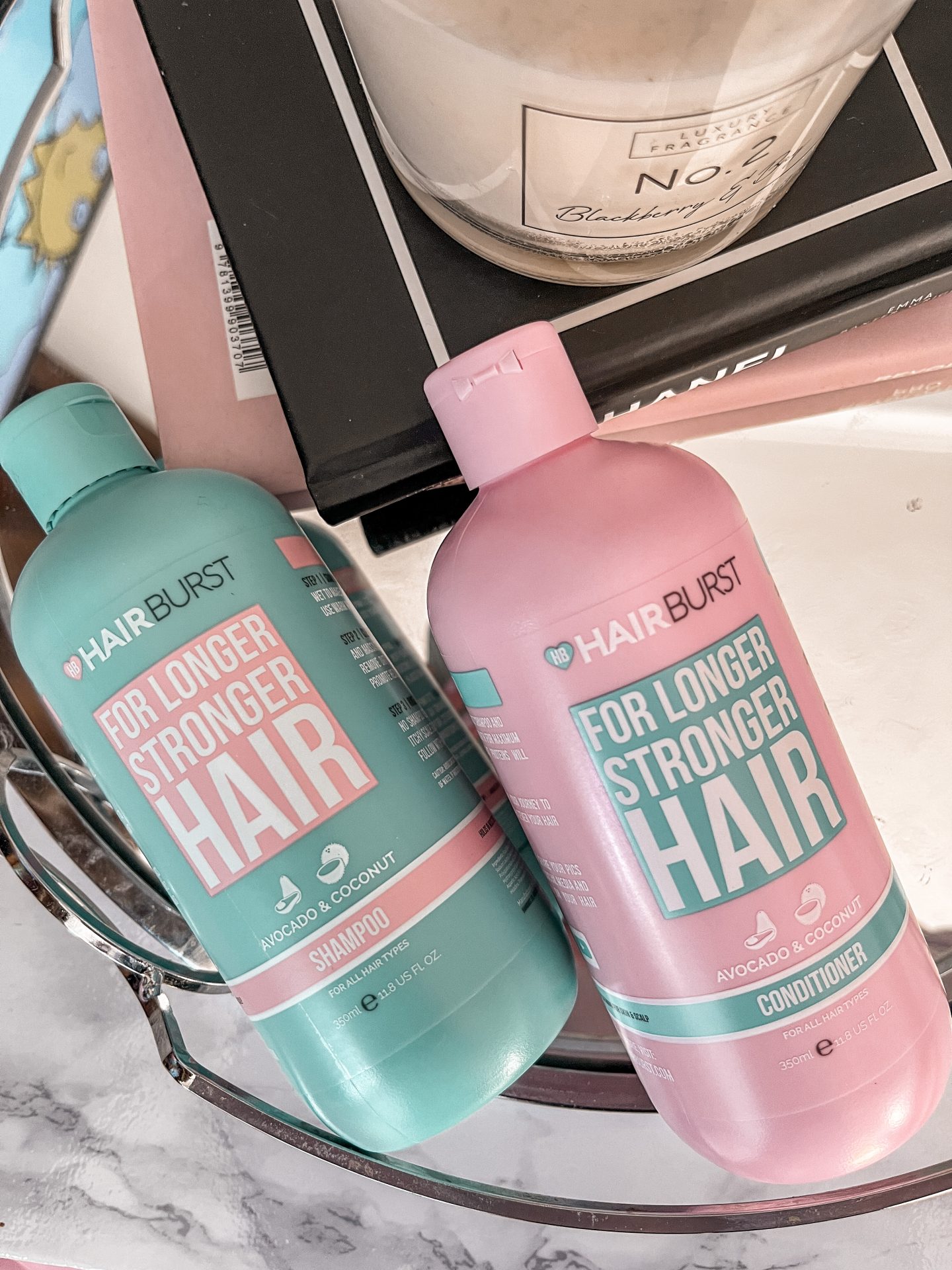 Wow I just love these products, I have seen this brand for years and never really took the plunge to purchase them. I have so many hair problems, lets just focus on my postpartum hair loss and my thyroid disease which causes hair thinning for me.
I've always wanted to try a shampoo that would help with that and also I am on a journey to grow my hair really long.  I have been using these products for about a month now and I love them! They leave my hair really soft, shiny and I have noticed a little bit of length already.
I really hope you enjoyed reading my March Favourites 2022 and let me know what your favourite products are.
Don't forget to check out my other posts: