This post contains affiliate links.
Lets talk about some Look Fantastic Favourites today, I recently won an amazing giveaway with Glossybox. They gave me a £100 Look Fantastic voucher and the Glossybox Easter Egg box.
If you want to see my Look Fantastic Favourites 2022 please check out my Instagram and Youtube.
As you can see I got so many amazing products, Look Fantastic have so many amazing brands. I got some great sales too from Benefit cosmetics, Makeup Revolution, Too Faced Cosmetics, Nars, Sanctuary Spa, Physicians Formula and lots more.
Benefit Cosmetics – Precisely My Brow Pencil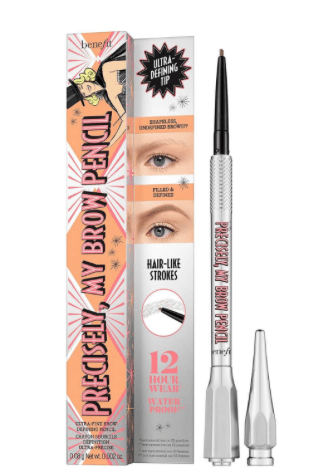 This isn't the first time I have purchased the  Benefit Cosmetics Precisely My Brow Pencil.
I have used this brow pencil for many years and I really love it, its so easy to use and it gives you a lovely brow. It definitely great for fine hair lines if you want to draw those in.
Physicians Formula- Butter Bronzer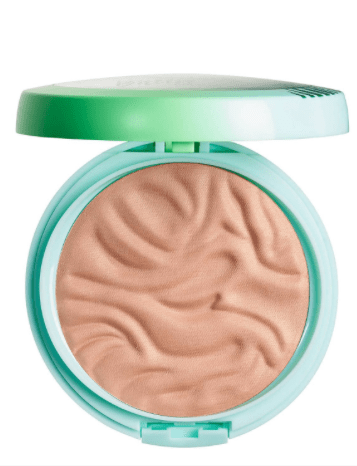 I have never ever tried anything from Physicians Formula, but I have seen nothing but good reviews about this butter bronzer. I love this so far, it smells like a vacation and it looks lovely on the skin. I got mine in the shade light.
Check out my reel on Instagram.
Nars- Afterglow cheek Palette
The Nars Afterglow Cheek Palette
is stunning, I am obsessed with this. I have a full review on my youtube channel. The highlighter is unbelievably blinding and I just love how the blushes look.
I really recommend getting this palette, it is on the pricey side but its so worth it. If you are looking for an everyday palette, this is it.
I Heart Revolution- Green Eggs And Ham Eyeshadow Palette
You guys know my love for I Heart Revolution, Makeup Revolution whatever! I love their products, I had to pick up the green eggs and ham palette just to try it out.
Overall I love it, its so cute and looks pretty on the eyes , I love that green shimmer.
Batiste – Dry Shampoo
This is just a brunette dry shampoo, but its for brunettes and I love it. It has no white residue. I love the batiste brand for dry shampoo. This is also very reasonably priced.
Sanctuary Spa- Cleansing Melt Away Oil
I love this Sanctuary Spa Melt way cleansing oil, I have seen it on the Look Fantastic's website and I am a big lover of Sanctuary Spa. So I went and grabbed it, its perfect for melting your makeup of. It is literally like an oil but its not greasy. I really recommend this.
TooFaced- Hangover Lip Balm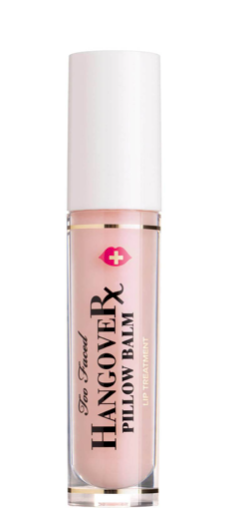 I have always wanted to try this Too Faced Hangover lip balm.
This is such a nice lip balm, I have been using it everyday it lasts so long on the lips honestly. I put it on this morning when I was blogging and its now 4:30pm and I can still feel some on my lips.
The only thing I will say is I am worried about it running out because it is kind of pricey. Will I be repurchasing? I hope so 🙂
Revolution Pro- Glam Palette Love Yourself
This Revolution pro love yourself palette caught my eye, it is the perfect eyeshadow palette for everyday looks. I have added this to my little mum makeup bag downstairs that I can quickly get ready with.
I hope you guys enjoyed my Look Fantastic Favourites 2022, these are my new favourite beauty and skincare products at the moment.
Make sure to use my code: LFTFITSMELISSA for 20%.
Don't forget to check out my other blog posts: