Makeup Revolution IRL Filter Foundation Review! I have recently grabbed it from Revolution, I knew straight away I wanted to try it, I love how it is a filter in a bottle. Sometimes I just love that look of flawless skin!
In todays post I am going to be giving a review and first impressions on the Makeup Revolution IRL Filter foundation, I do also have a Youtube video, please subscribe if you love makeup and vlogs!
This post contains affiliate links
First Impressions
Firstly I love the packaging, its pretty simplest stands out. It claims to be a filter in a bottle that gives you a flawless complexion for up to 16 hours.
Waving goodbye to Instagram, snapchat filters this foundation gives you a filter and glow.
So I put it to the test, I got the shade F2 which was my perfect shade. I started of blending it with a brush on one side and a real techniques sponge on the other.
It definitely came out better on the brush side for some reason, I feel the brush gives me a better coverage. The foundation blended really well and looked lovely on the skin.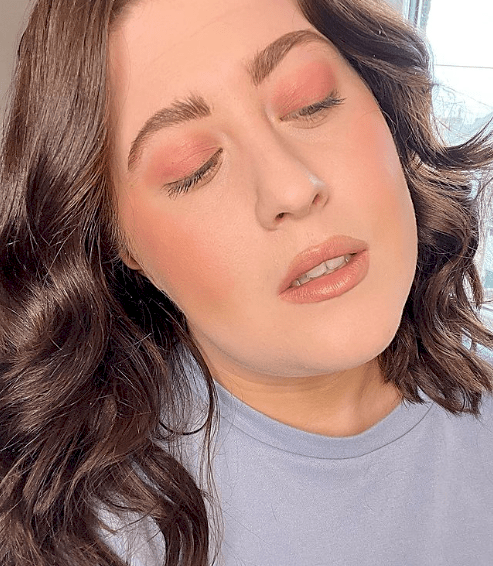 Wear Test
I managed to keep this foundation on for 9 hours, when I went to do my night time skincare routine. The foundation still looked amazing! It got a little bit dry around my problematic areas but overall very happy.
Conclusion
I think this foundation is pretty great, it has been added to my everyday makeup that I keep downstairs for a quick mum makeup look. It is pretty affordable and another great release from Makeup Revolution.
Let me know what you think of the Makeup Revolution IRL Filter Foundatio