When Do You Know Its Time To Let Go Of Your Relationship?
When it comes to relationships, it's not always easy to know when it's time to let go. Some people hold on for years when they know in their heart that it's not the right thing to do. This could be for a number of reasons including the familiarity, or the fact that you are still in love with them. Sometimes this happens, and sometimes you fall out of love, and either way it can be difficult to say goodbye to something that once made you so happy. In this article, we are going to be looking at some of the ways that you can know it's time to let go of the relationship that you are in. if you would like to know more about this topic, keep reading down below.
More In Love With The Memories
It often happens that people fall out of love, but think they are still in love because of the memories. It is possible, and in fact, it happens a lot, that you are in love with the memories of what you once had, rather than the relationship that you have found yourself in now. When you realize that this is what is happening, that's when it's time to let go. You cannot hold onto what you once were, you can only focus on what you have. Nobody is saying that you can't treasure the memories, but you deserve the chance to find that happiness again.
It's also for the sake of the other person that you need to do this. They also deserve the chance to go and find the one for them, if that's not you. Talk to them about how you are feeling, and explain what's going on to make the process easier to understand for you both.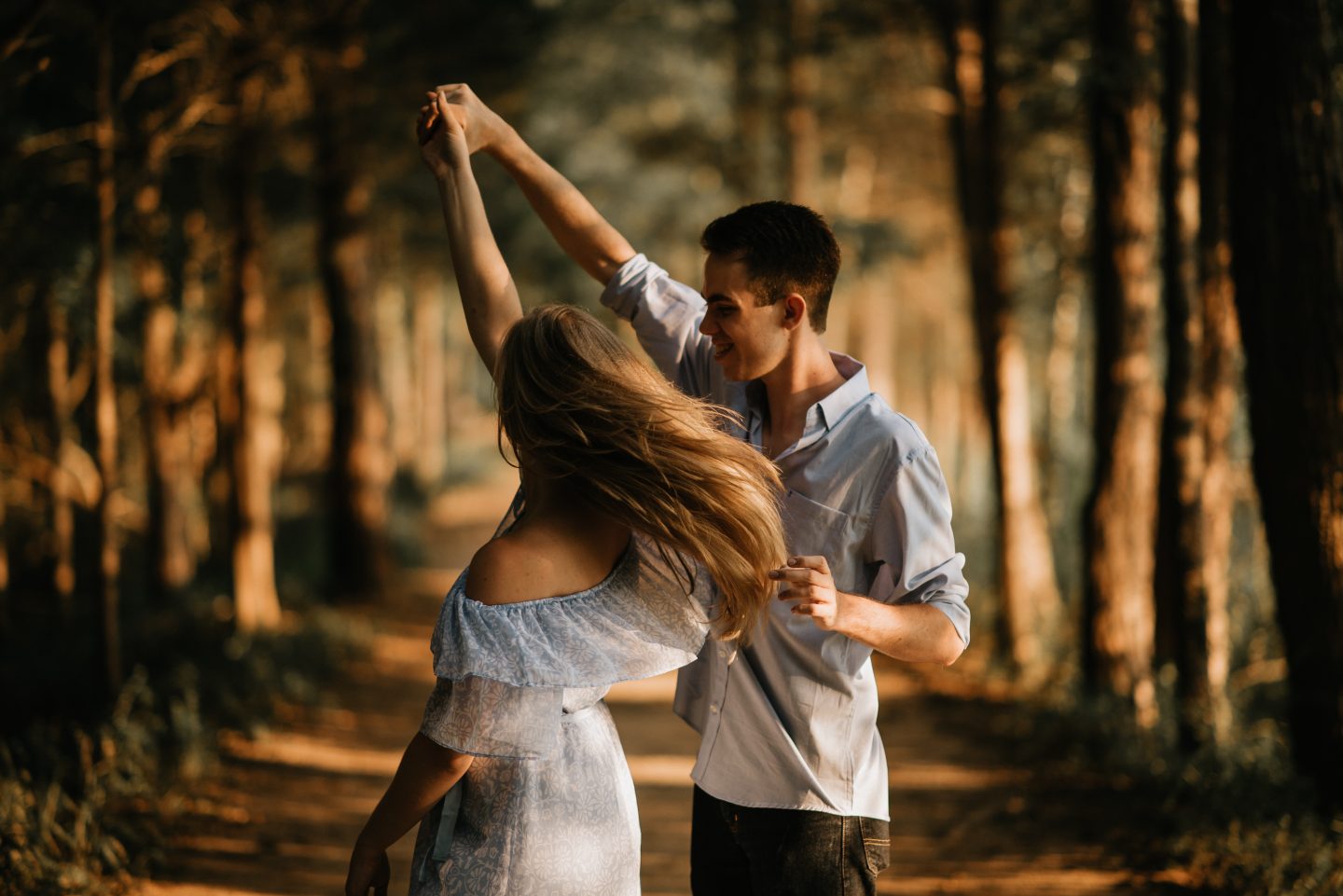 Sometimes it's not just for the sake of the other person that you need to do this, sometimes it is for the best for the whole family. Although walking away from happy memories of family life might feel especially hard, if the result is your happiness it will eventually be your children's happiness too. If children are involved it may be necessary to formalize things a little more. If you think you need legal advice then researching family law firms in your local area might be worth it. For example, searching for family law will provide you with a list of legal specialists who will be able to assist you in this difficult time.
It's Nothing But Arguments
If you have noticed that your relationship is nothing but arguments anymore, what's the point in continuing? Of course, this doesn't mean that you don't love the person standing before you, but not all love is good. Sometimes it can be toxic, and it is going to take you and everyone around you down with it if you don't let go. If this is the case, then you should look into divorce solicitors if you are married, or simply figure out a way to walk away if not. 
Arguments are necessary in a relationship, but not constantly. You are going to disagree on some things, but not everything needs to be a constant battle. This is something that you need to understand before you will be ready to let go.
You're Just Not Feeling It Anymore
The simplest reason of all is that you just aren't in love anymore. This happens, and you shouldn't feel bad about it. You cannot force yourself to love someone, and if you are trying too hard to be in love with the person you are with, then the relationship isn't the one for you.
Hopefully now, you have a better understanding as to when it's time to let go of the relationship that you are in. It very well may be the hardest thing that you are ever going to have to do, but for your own sake, and for the sake of your current partner, it is going to be necessary. Continuing to hold onto something that isn't working anymore is going to hurt you both in the long-run, and it can end up in resentment.
Your partner is abusive
It's not uncommon for people to love an abusive partner. However, if you're in such a situation, you should first love yourself and even join a Family Violence Program. An excellent way to end things and heal is to distance yourself from the abusive partner. When you create a physical distance between you and your partner, you will be able to let go for the simple reason you won't have time to think about it, internalize, or be reminded of it.
When Do You Know Its Time To Let Go Of Your Relationship?
This blog post is in collaboration, however all opinions are my own.