Spirit Of Travel Hand Sanitisers
Happy Tuesday but most importantly its the first day of December! I always get really inspired on the first day of the month. I hope you are all having the best day so far!
I am back with another blog post for you, this one is super exciting! I am going to be talking about some new products that I have been trying.
So 2020 hasn't been kind to us at all and we are constantly having to sanitise and wash our hands. Well a lovely brand called Spirit Of Travel have kindly reached out to me and asked to work with me by sending me a bunch of hand sanitising products and I am so unbelievably grateful for this.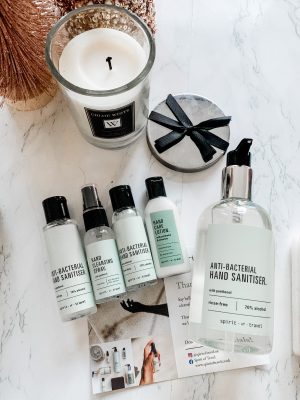 I have been using the products for just under a week now and I have some things to say about them. I like to use products for a few days before giving my honest reviews.
They have kindly sent across their large bottle of Anti-Bacterial hand sanitiser, a small bottle ( perfect for handbags) ,hand cleansing spray and a hand care lotion.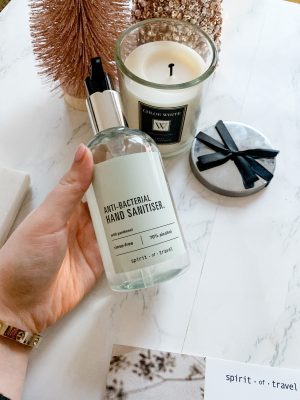 So lets start of with the large bottle Anti-Bacterial hand sanitiser. This has honestly been a blessing for our family. We have kept it in our kitchen for when post arrives and we need to sanitise our hands etc. My partner has been using it and said its a really good one, you don't need to rinse your hands or anything like that.
I would say its quite strong to some I have tried in the shops but it is definitely a really good thorough one. It has 70% alcohol, rinse free and with pantheon.
It has a lovely fresh scent which is amazing, I get fed up with the ones in the shops that really stink lol, I love how easy it is to distribute on your hands and then it literally disappears. I have tried ones where you literally have to wipe your hands down your trousers because its to wet.
It is 70% alcohol which fights highly against any bad germs.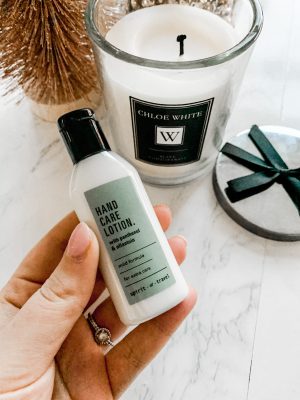 Next is the small bottle, I think this is great because you can pop it in your handbag/backpack etc.
Again same applies with how I have found this one.
They have also sent across a spray which I have found really handy, I love how easy these products are.
Here is the hand care lotion, now this is an excellent product. We all sanitise and wash our hands so much that they can get quite dry. This hand care lotion is very moisturising. I have found it to be excellent for bringing hydration back to my hands. Very easily absorbed and has a lovely fresh scent.
Also they have kindly given me a 10% code for you guys, MELISSAJAYNE10.
This post is in collaboration, however all opinions are my own.