Today I am going to be sharing with you 3 Masks For Glowing Skin that I use every week and have kept repurchasing because they are that good!
Happy Blogmas day 20, I hope you are all getting excited for Christmas I know I am. Its only 5 days away now! :O I literally can not wait to see the look on my Olivia's face when she comes downstairs in the morning.
All of these face masks are Loreal and after trying them you will agree with me, they truly are the best face masks I have ever tried.
May I also add these masks are extremely affordable!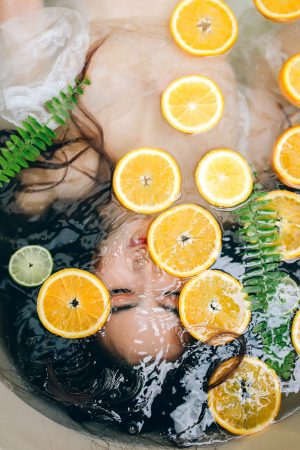 3 Masks For Glowing Skin
Loreal Pure clay Blemish Rescue Mask
The pure clay blemish rescue mask is fantastic for getting rid of spots or keeping spots away. I use this once a week and I mostly use this one during my time of the month because it really helps.
It does not irritate my skin whatsoever.
Loreal Pure Clay Black Charcoal Detox Face Mask
The Loreal pure clay black charcoal detox mask is definitely my favourite out of all of them. It is so detoxing and feels incredible on the skin.
It drys down really hard and literally pulls out all of the impurities in the skin and drys them up. I love it!
Loreal Pure Clay Bright Mask
The Loreal pure clay bright mask is fantastic for making your skin extra glow and bright. I like to use this one after the detox sometimes. It leaves your skin so supple and hydrated.
There are some affiliate links above and I may receive commissions for purchases made through these links in the post but these are all products I highly recommend. I won't put any thing on this page that I don't love and used before.
Don't forget to check out my other blog posts:
https://itsmelissajayne.com/beauty-gift-guide/