I know its a little bit early to be doing this but I am so excited to share with you some new products I have been absolutely loving.
E.L.F Halo Glow Liquid Filter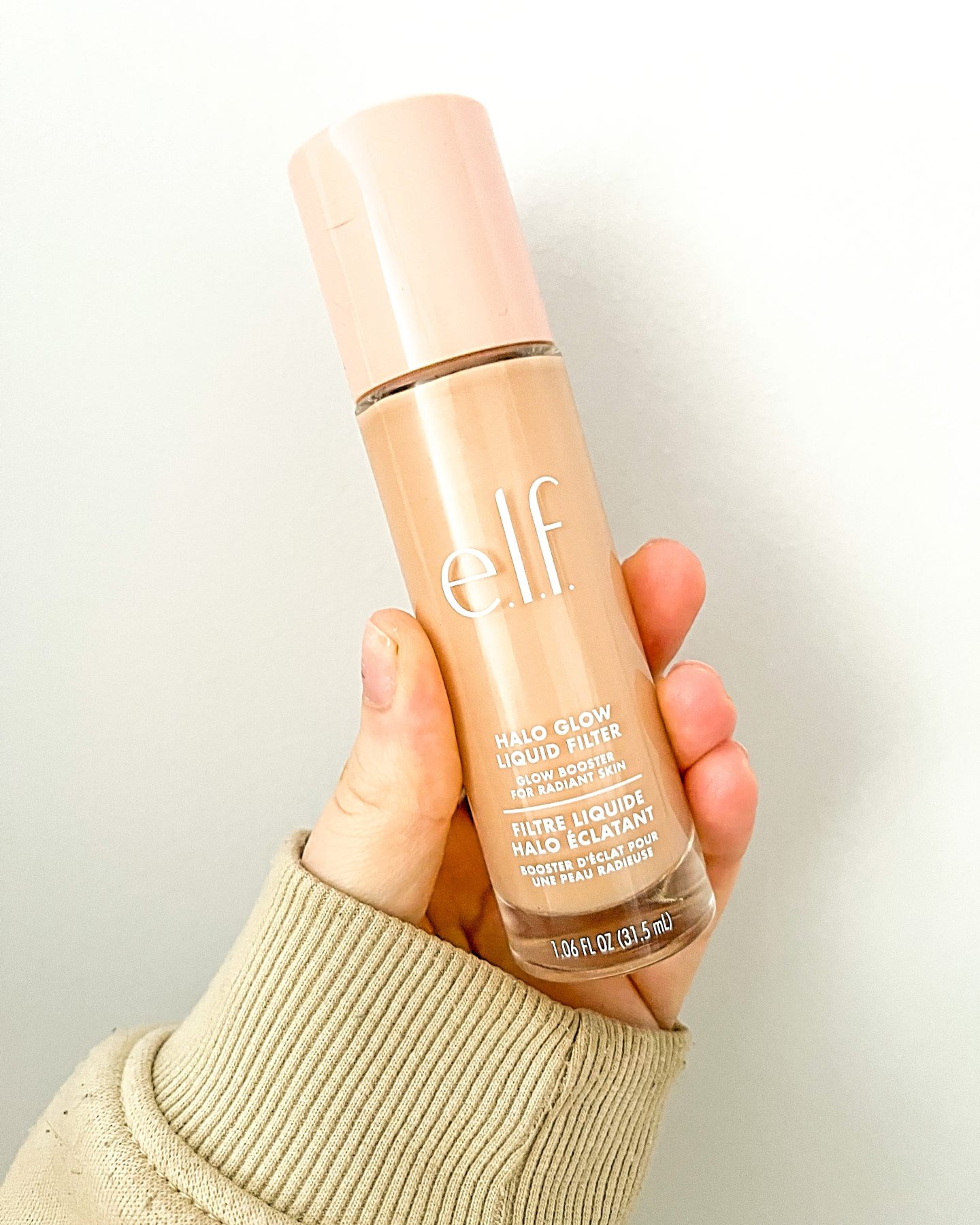 This is completely new to me, I saw it all over TIKTOK and I was influenced. I decided to pick it up from Superdrug and try it for the first time. The packaging is great, glass bottle, huge doe foot applicator and a nice nude looking bottle.
The formula is quite thin and light coverage, you can use it underneath makeup, alone or as a highlighter on top of makeup. I love the finish of this and I have been using this alone for more of a light coverage foundation look. It blends super nice as well and looks great on the skin.
Kevyn Aucoin Glass Glow Face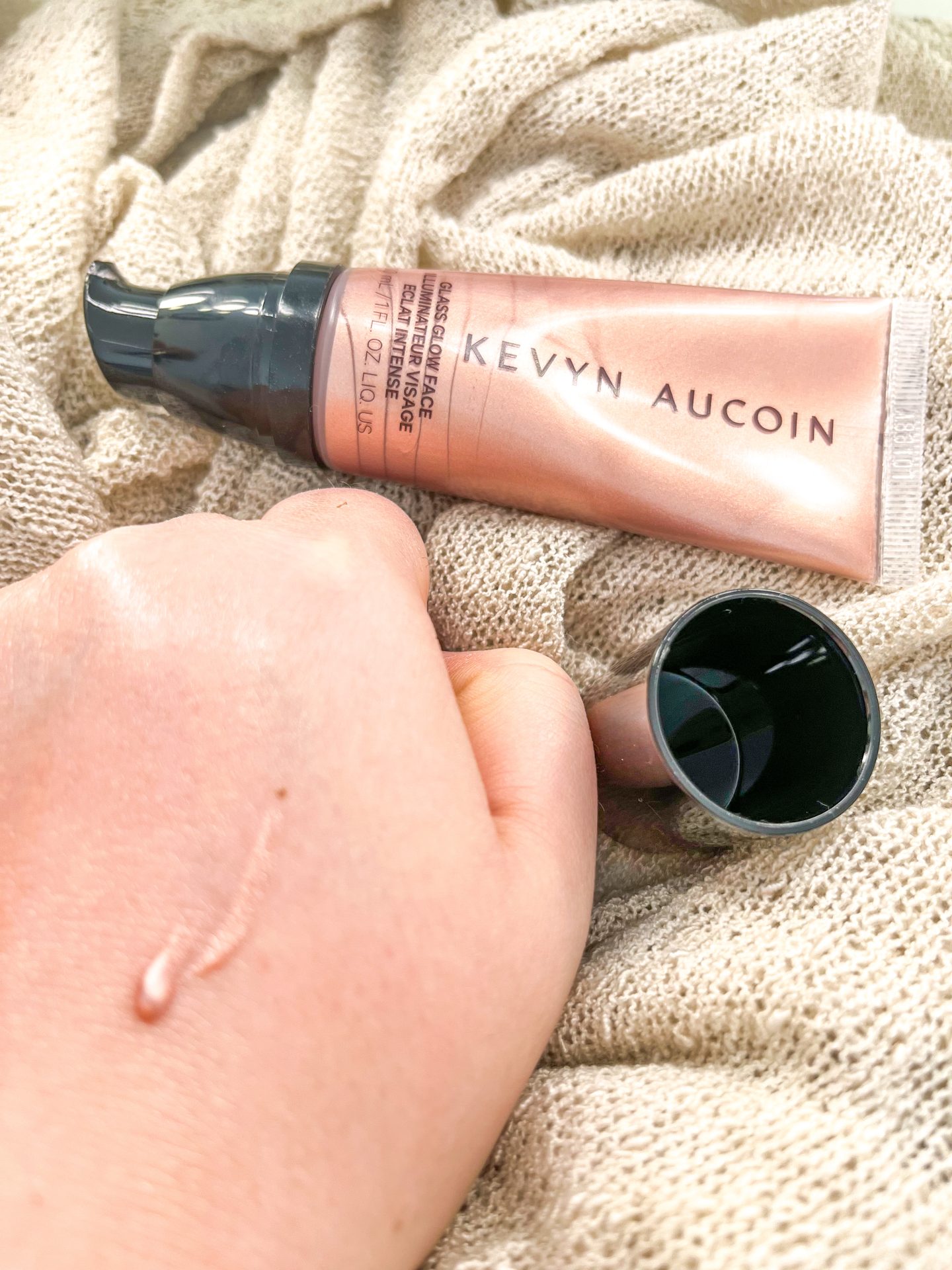 I picked this up from Space NK and I have been really enjoying it. This is the Kevyn Aucoin Glass Glow that is more like a primer underneath your makeup. It creates such a beautiful glowy base. I love using this underneath my Elf Halo Glow foundation looks unreal!
Very easy to apply, not greasy feeling and looks beautiful!
Charlotte Tilbury Kim KW Lipstick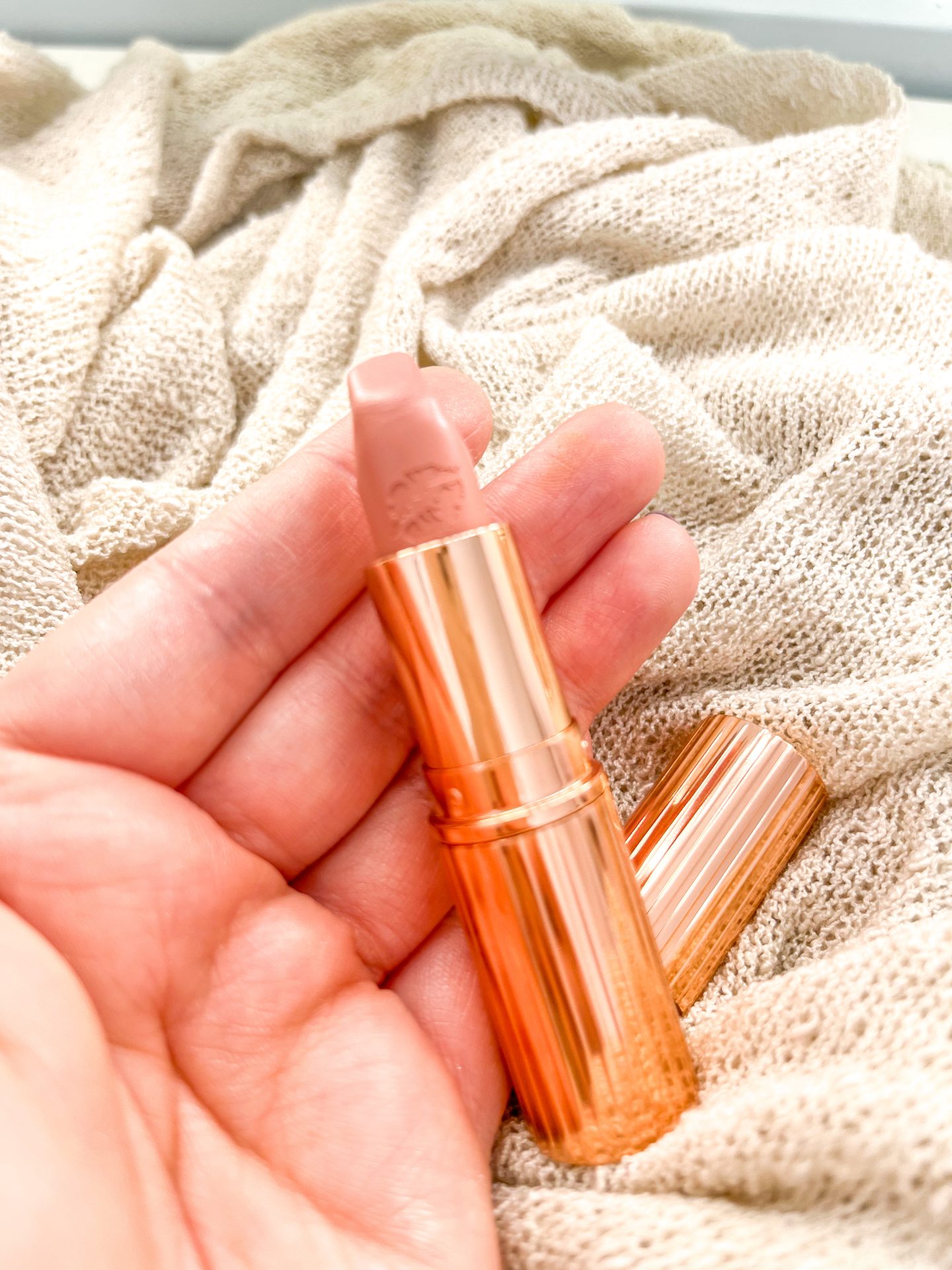 As you guys may or may not know if you follow my TIKTOK,I love Charlotte Tilbury and especially love the KIM KW lipstick. I also love Pillow talk but I prefer the KIM KW as it's more of a nude. The Pillow Talk is sometimes a bit deep on my skin tone.
If you haven't tried the Charlotte Tilbury lipsticks you need to!
Charlotte Tilbury Favourites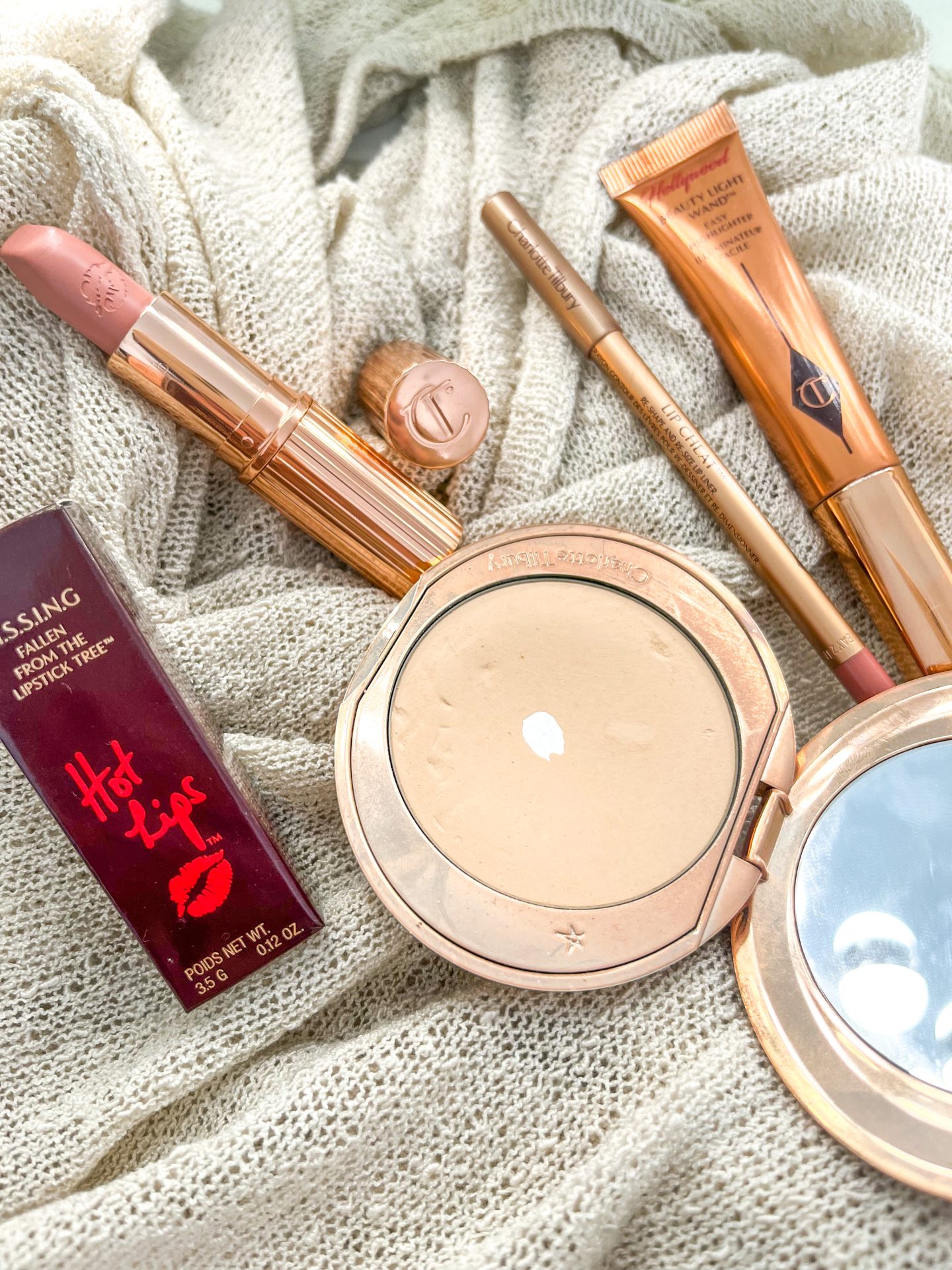 I included a few of my favourite Charlotte Tilbury products in one picture here as I shared this on my Instagram.
I love everything here! Obviously I have already spoken about the lipsticks, but have you tried her airbrush flawless finish powder? It is so good especially for under your eyes. Also the Spotlight beauty wand is STUNNING! I feel like it needs its own post to be honest.
This is my favourites for March 2023!
What are yours?