How To Add More Joy To Your Daily Routine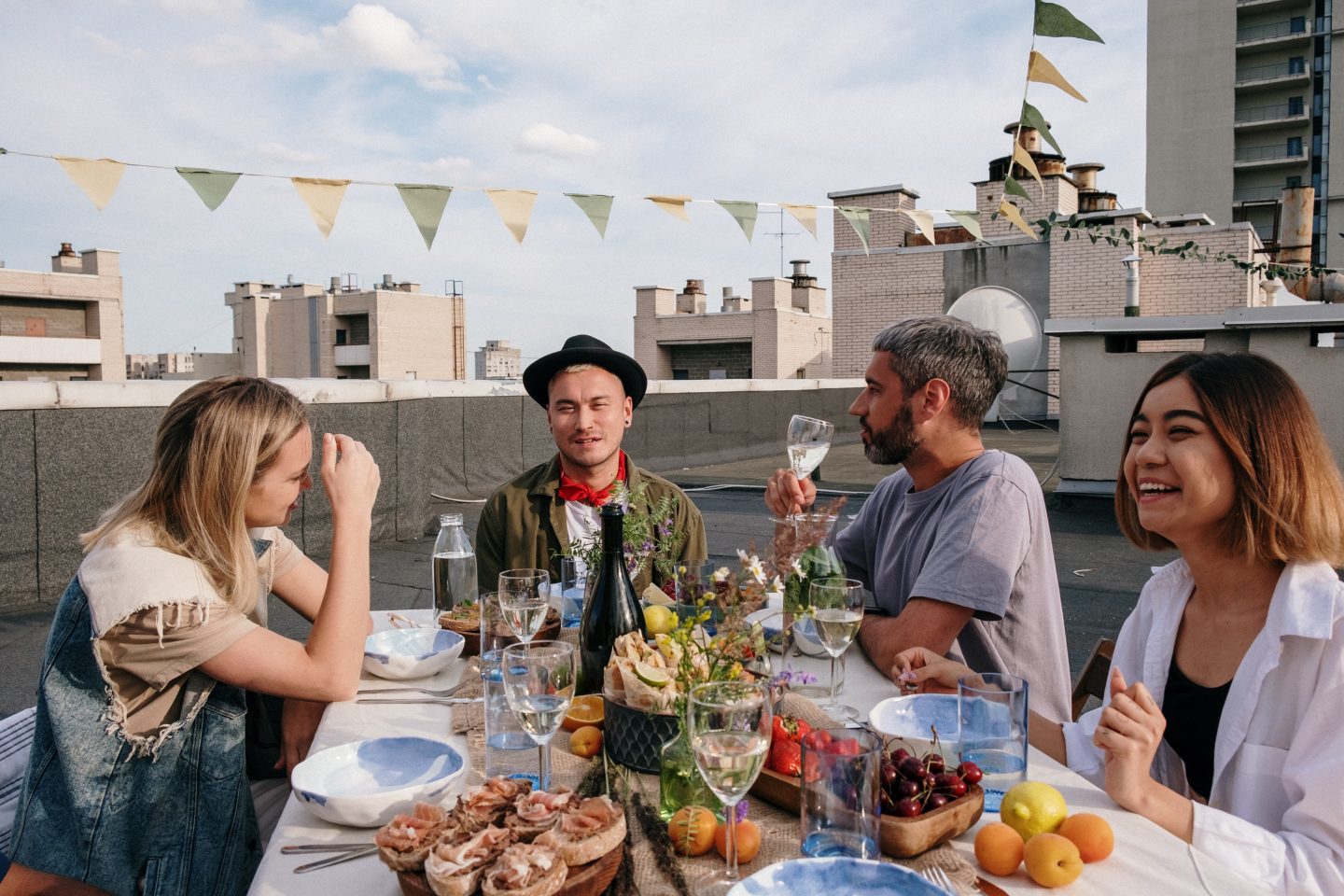 We will all have some form of routine that we follow, if not every day, then almost every day. It will start with getting up at the same time each day, followed by a set sequence of events until it's time to go to bed again (usually at roughly the same time as always). While these routines can be very important and can definitely help us get more done and be less stressed, it can sometimes get rather monotonous. That's why it's important to know how to add more joy to your daily routine. With that in mind, read on to find out more. 
Find Time For Something You Love 
Most of the time, the routines we create for ourselves are about getting things done. We just want to complete tasks so that we can move on to the next, and we don't often enjoy what we're doing. 
This is why it's a good idea to find time for something you love within your daily routine. This will definitely give you some joy, and it might also help to make you more productive because you will have something to look forward to – you'll work harder and faster to get to the time you've scheduled to do whatever it is you love. 
Get Outside 
Making some time in your schedule to go outside is a great way to add more joy to your day. Just a few minutes has been shown to be enough when it comes to de-stressing and feeling more energised, so you don't even have to take out a lot of time from your schedule to do it. 
You might go for a walk, have a picnic (or just eat lunch outside) or do something more energetic like playing a sport, for example. 
Treat Yourself 
We mentioned having something to look forward to earlier, and we can expand on this point now. If you want to add some joy to your routine, why not treat yourself? This should not become an everyday occurrence otherwise it won't be a treat anymore, and you might even start to get bored of it. However, if you can add a treat to your day once in a while, that can be highly beneficial. 
It could be something big like finally sorting out your Skoda finance so you can buy your new car, or it might be much smaller, like watching an episode of your favourite TV show. Whatever it is, if it will help you find joy and won't impact your life in any negative way, it's definitely a good thing to add to your routine. 
Laugh More 
What could be more joyous than laughing more? This is why it's a great thing to add to your routine; try to laugh more every day, and your life is sure to become much more positive. 
You can watch a funny video or read a meme that makes you smile, you can listen to a colleague's joke, you can remember something that made you laugh in the past, and more. You can even fake laughter. As strange as this might seem, your body doesn't know the difference between fake laughter and real laughter (and the same is true with fake and real smiles). This means that even if nothing is funny, you can still get positive feelings from laughing that can bring such joy to your daily routine. 

This post is in collaboration, however all opinions are my own.