Now you have your beautiful bundle of joy or bundle of joys you may be wondering about your new body image, some people go straight into Shape wear and others take a little longer to try it. Me personally I took a few months and then I decided to wear Shape wear to make me feel more confident. Here are some Tips for Choosing the Best Postpartum Shape wear.
Postpartum shape wear can make you feel so sexy, confident and happier, there are so many different options to try. A lot of women feel more sensitive around their tummy and want to add a little bit more material around that area so their tummy isn't showing. Please remember you grew your beautiful little bundle of joy in that tummy and that tummy is beautiful and incredible!
Types Of Shapewear
There are so many different types of postpartum shapewear including the curvy body shaper This type of shapewear item is a high compression short girdle with brooches. It comes in sizes ranging from XS to 3XL and is very easy to fit onto any size or type of body.
It has non slip silicone straps inside the lace hem, which prevents the faja from rolling. Button closed chest design and cloth blocked crotch design to help with breast feeding and toileting. It also comes in colours nude and pink too!
Features:
No Roll up- anti roll silicone strips ensures a snug fit on the thighs, avoiding the hassle of curling the leg fabric.
Comfortable to wear: the outer power net provides a moderate firm compression to smooth your skin.
Shape the perfect body curve: This post-op shapewear offers the perfect combination of durability and comfort.
Easy to use and defines your curves.
On Curvy Faja Official there are lots of types of shape wear including, body shaper, butt lifter, waist trainers, shaping bras and pants. They are offering yoga wear too:
Yoga tops
Yoga pants
Yoga sets
Leotards and jumpsuits
Dresses and Skirts
Swimwear
Lingerie
The yoga sets are so nice and perfect for that postpartum excercise, I feel like new mums can be worried about getting straight into exercise after having babies. The perfect way to get started Is to be comfortable and feel comfortable in your outfit. A yoga set is the perfect option to try.
There are some stunning 3D swimwear options which I think are a great alternative to a bikini postpartum.
IMAGE
How to dress for a post pregnancy body?
No two post pregnancy body's are the same, there are no one size fits all. Some women love and embrace their postpartum body but others may feel a little self conscious and want to cover up. You need to also remember your body has just been through the hardest thing ever creating a human.
We are seeing more and more women embracing their postpartum bodies but also a lot are wearing shapewear and body suits. Even if it is under their clothes for a smoother silhouette.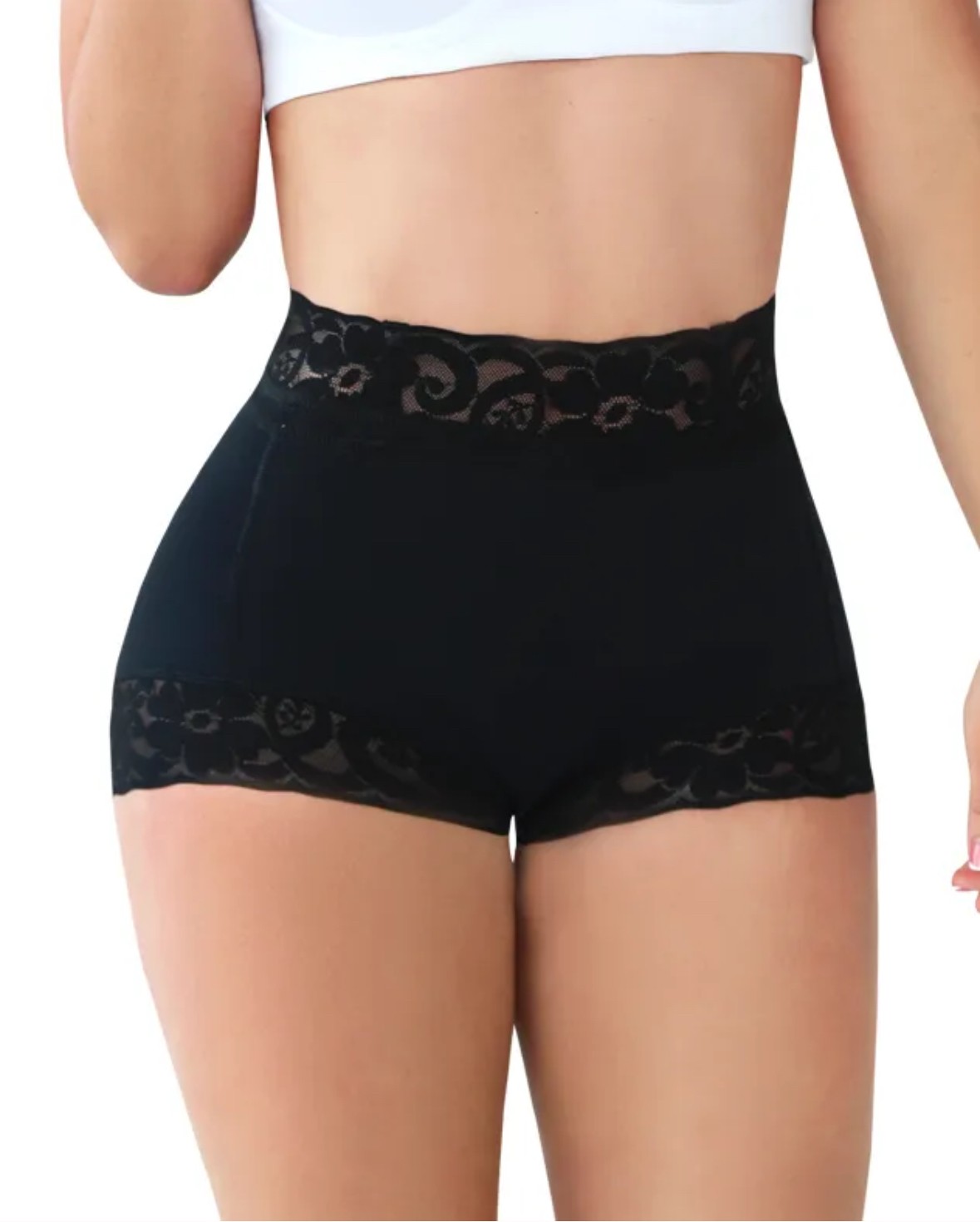 How does Shapewear work after pregnancy?
There Is so much your body goes through during and after pregnancy, some women feel they should be able to bounce back into their old bodies. Whilst life does just go on and especially if you have other children, your body does still need to recover.
This is where Shapewear comes as a blessing, A lot of women including myself have experienced diastases recti where your stomach muscles separate due to your uterus offering space for your baby to grow. This can be something really difficult to overcome and theirs not a magic amount of time for it to resolve.
Shapewear can aid the recovery by offering lots of support for your stomach and back.
What are the benefits of wearing Shapewear?
Provides postural support and gentle compression
Assistance in abdominal muscle retraction
Stabilisation of loose ligaments
provides support for while many of the boys major organs return to their previous pre pregnancy position
Feeling more confident in your clothes
A feeling of being held in the right places.
What Postpartum waist trainers achieve?
Lots of new mums include waist trainers to achieve their desired body and a feeling of extra support.
For the best results its best to wear the waist trainers for about 8 hours a day at the start of postpartum, Important for people to work their way up gradually with more hours.
Benefits:
Helps speed up recovery and offers support.
Builds confidence and lifts and smooths your silhouette.
Waist trainers encourage motivation to work out as you can see your self visibly slimmer in the mirror with a waist trainer.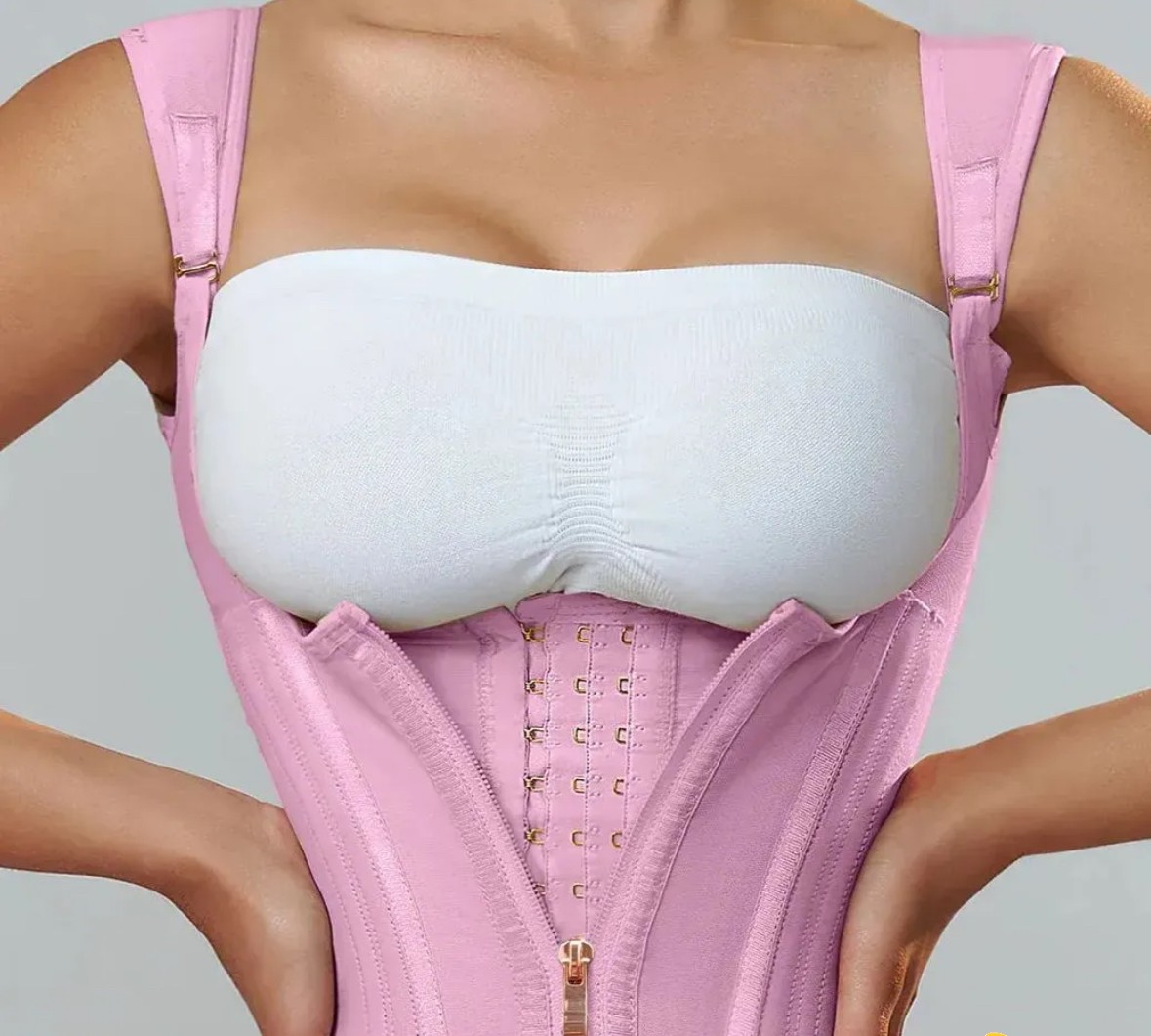 What is the best type of Shapewear?
There are lots of different types of Shapewear, I have shared which ones I think are the best option. However every body is different and you really need to do the research to find what is most suitable for you.
How to achieve confidence with Shapewear?
One of the most amazing thing a woman can ever go through is giving birth to her children however it can cause a lot of stress, anxiety and a feeling of being uncomfortable. Thankfully shapewear can provide a form of confidence and support, a boost of self confidence is what every new mum needs.
Many items of Shapewear can provide support for your abdomen, thighs and hips. It can also be very helpful for women who have just undergone C-sections.
How to choose the right size for your body?
Make sure you choose the right size for your body and shape, to ensure the shapewear provides the best support and compression. The best thing to do is to refer to the sizing charts and choose the right size from that. It also is important to look at the material that you are going to go for, sometimes it might be better to go for something a little bit more stretchy.
I hope you enjoyed reading my post: Tips for Choosing the Best Postpartum Shapewear for Recovery.
Please let me know any questions about postpartum shapewear below and I will be more than happy to respond.
This post is in collaboration, however all opinions are my own.
Check out my other posts