How To Turn Your Blog Into A Money Making Business
Today I am going to share my tips I have learnt on how to turn your blog into a money making business. If you have been wondering how to make money from your blog this year, you are in the right place! In this blog post we are going to be talking about the ways I make money through my blog.
Whether you are a brand new blogger or a blogger pro that wants to increase your income the tips will help you.
Define Your Target Audience + Niche
There are lots of ways on how to turn your blog into a money making business but the first important step is to figure out who you are writing for and how you are helping them.
This kind of links with your niche of your blog, but you need to work out what audience you want to reach. If you are a beauty blogger then you want to reach people who are interested in beauty.
The way to do this is keeping your website and posts in a niche basis, write about beauty and the beauty lovers will read your posts.
The closer you can get to one specific type of person, the easier it will be to keep writing good content for them that they will come back to read.
You can apply to this to any niche you want.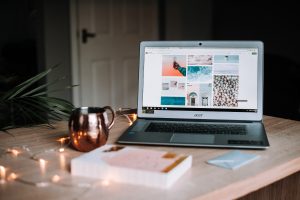 SEO is EVERYTHING
SEO stand for search engine optimization.
This is how search engines can find your website and put it in front of people who want to read it.
If I am looking for " The best summer bronzer" on Google. Everything that comes up straight away is relevant and the most useful optimised content online.
There are ways to learn about SEO, Youtube videos, Online courses etc.
Keyword research
fast loading speeds
on page and off page SEO
The sooner you start implementing SEO into your blog posts the faster your blog will grow.
Domain Authority
Okay so this one is not majorly important but it helps rank your site, I was hacked about three years ago and it ruined my Domain authority because I was having backlinks put on to my site.
It was horrible! Anyway if you want to rank high in Google and work with brands Domain Authority is an important one.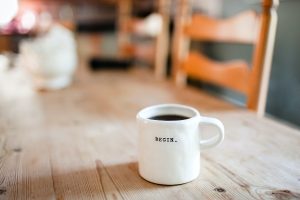 Affiliate Marketing 
This is simply putting links on to your website where you are promoting other peoples products or your own services in exchange for commission.
You can make a good amount of money from promoting products each month.
I hope you enjoyed reading How To Turn Your Blog Into A Money Making Business.
Don't forget to check out my posts: https://itsmelissajayne.com/great-tips-to-save-you-money-today/