How To Monetize Your Blog Without Ads
You started this blog with a goal right? want to make money? Who doesn't want to make money from writing about their passions. I know I have wanted this for so many years and finally I am able to say I make money from my blog.
The first thing you think about is adverts, yes you can make money from your blog with adverts but did you know there are other ways?
Once you start your own blog, you come across several things through your blogging journey. The one important one is HOW TO MAKE MONEY.
Adverts can really make your site look messy and unprofessional, no one wants that really.
One common method is to use advertising companies and place ads on your site using Google Adsense, MediaVine, Infolinks or PropellorAds.
I have mentioned how to make money blogging before if you want to have a look at that.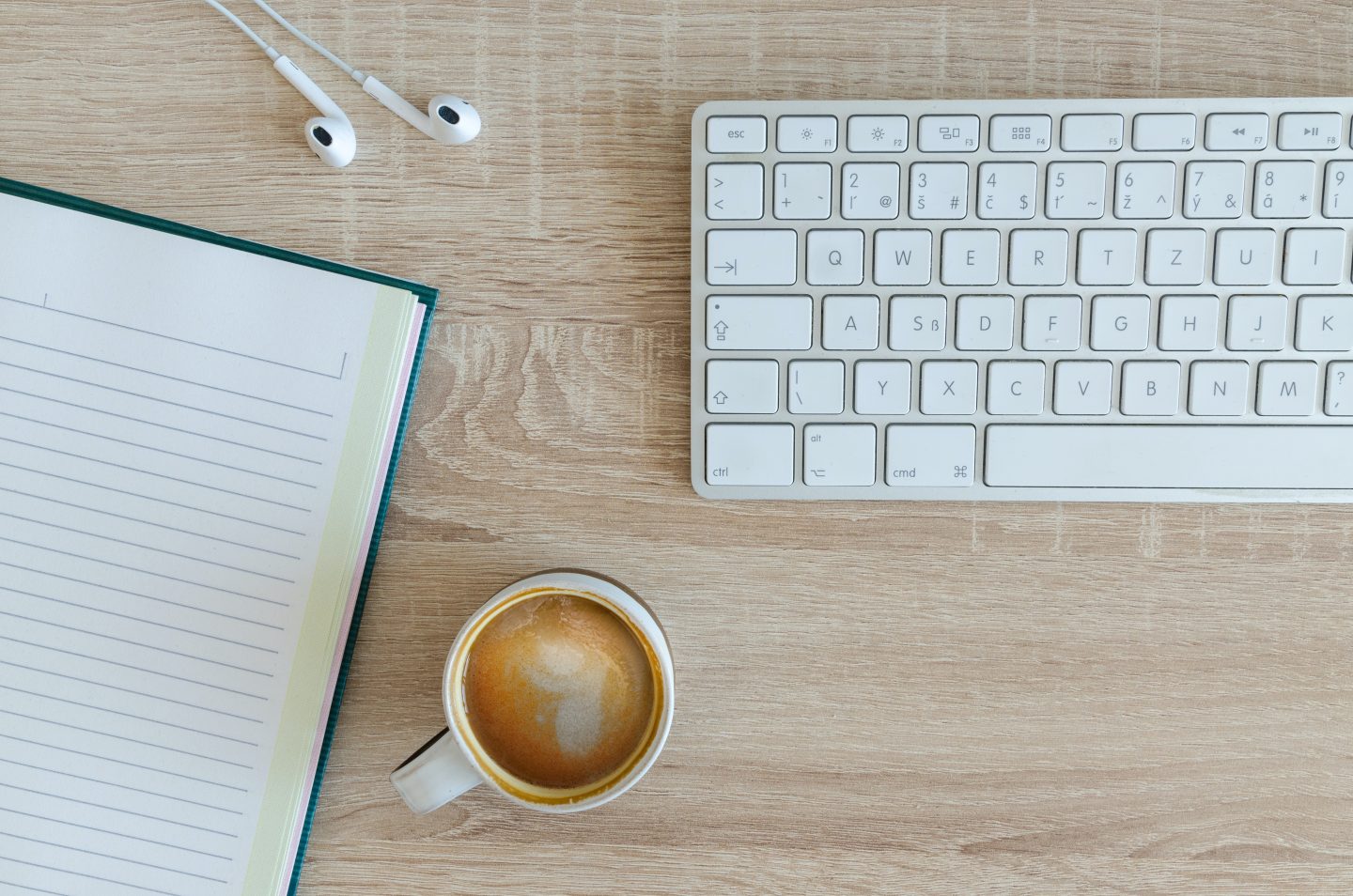 How To Monetize Your Blog Without Ads
Affiliate Marketing
Affiliate Marketing is what top bloggers mostly use to generate online income through their blogs. It is basically a marketing technique to recommend a service or product through a link. Bloggers can earn a set amount of commission when someone clicks on the link and make a purchase.
Nowadays there are many different affiliate programs you can join?
AWIN
Share A Sale
Amazon
Rakuten Marketing
Firstly join the networks and request to get accepted as an affiliate partner, don't get discouraged if someone doesn't accept you. It has happened to me many times!
Just keep working on your blog, make it bigger and better! Eventually you will get accepted and be able to make money from affiliate marketing.
You can also see if the company itself has an affiliate program ie. beauty/skincare/haircare companies.
Create Ebooks/ Courses
If you are good at writing, you could try create an Ebook.
Maybe you are a fitness blogger or beauty blogger, you could share all of your knowledge and information in an Ebook. Ebooks are always being bought all over the world!
Sponsored Content
The one that is my biggest paid revenue is sponsored content, sponsored content is an indirect way of advertising on your blog. Companies need bloggers to promote their services or products and generate sales.
You can set your own rate for content to be published on your blog and reach out to brands.
You can easily get paid more than £150 for a sponsored post depending on your domain authority.
It is super important to keep your blog secure though!
Where To Find Sponsored Opportunities
You can join websites like The blogger programme, Get Blogged and Intellifluence.
Start A Podcast To Supplement Things
If you want to create a little more income for your blog without creating advertisements, you could add some audio content. Podcasts are very popular in this day and age and they would get a lot of your readers more invested in what you are trying to do. If you go and become a professional you can employ a podcast producer in order to make things even smoother and more dynamic.
Now its your turn!
How Do You Monetize Your Blog?
Leave the comments below.