Here are my three blog security tips.
If you are running a blog, you need to make sure it is secure. Now I am sharing my tips with you as I have been previously hacked due to weak security so I know what I am talking about as I have had to learn the hard way.
Not only will top security stop hacking but it also gives you some major SEO points when it comes to search engines showing your content in their top rankings.
Google has to make sure that they are giving the showing the best content they don't want to be showing bad sites. That is how Google runs, we all know we can literally ask anything and Google will help you find the answer.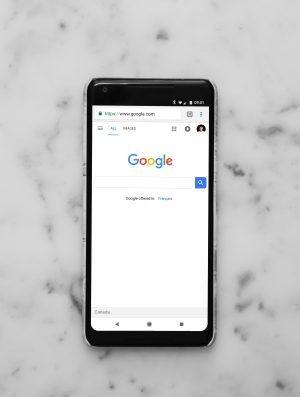 Luckily for bloggers there are things we can do to improve our blog security and site rankings.
Web Hosting
I am currently with FastHost they are a great hosting site that offer 24/7 support. The amount of times I have called them to help me is endless they have always been there. They have some fantastic blog security tips.
Now with your hosting site you can purchase a SSL certificate which secures your website and you will now be an HTTPS site.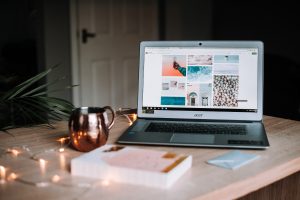 2. Security Plugins
Now there are loads of security plug ins but the one I really recommend to you that has completely changed my website around for the better is Shield Security.
Shield Security offer a great service where you can keep an eye on your admin security, plugins and malware.
3. Updates
When it comes to updates, I can not stress to you how important this is! I didn't update my plugins when I fell poorly and I managed to get hacked. Please make sure you update your plugins and wordpress.
I really hope these tips have helped, these are things that I am going to follow going forward.
Make sure you check out my blog posts: