Let's talk about body shapers and how they can accentuate your body whilst giving you the perfect curves, there are so many people including celebrities that wear body shapers. There are so many different types of body shapers also, now let's see what the best body shaper for the perfect curves.
A body shaper gives an illusion of a flatter stomach and smaller waist, there are also waist trainers which help you shape your body whilst you are losing weight, dieting and exercising.
We are so close to Black Friday, there are some Black Friday bodyshapers to choose from. The best time to grab your body shaper would be during Black Friday when there are deals on. A body shaper or waist trainer pulls your midsection in as tight as possible.
Waist trainers can help you feel sexy, confident and curvy!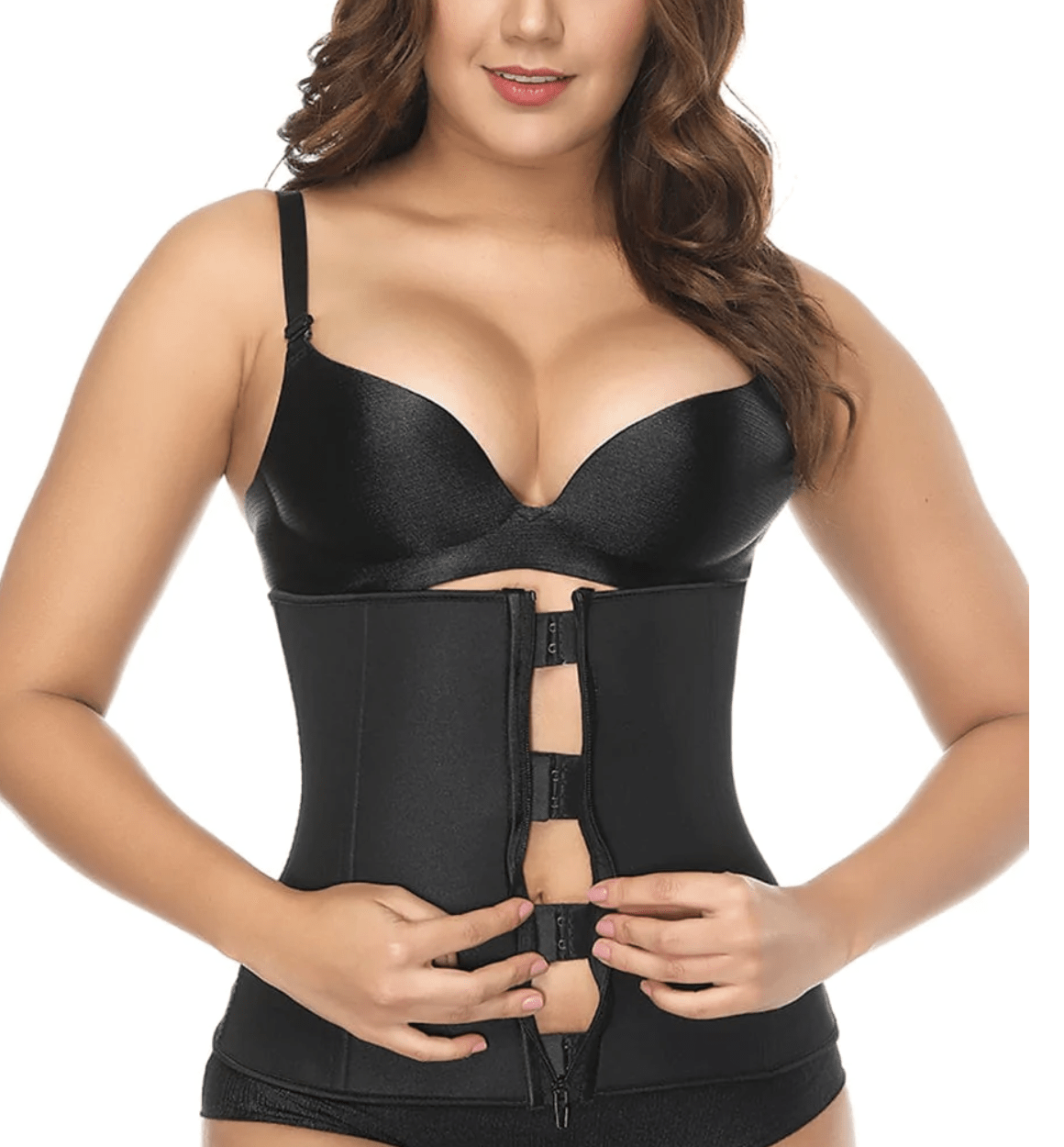 Whether you are looking for a Waist trainer or body shaper, there are options for the body shaper wholesale
Body shapers can really accentuate your curves, they can come in all different kinds of colours too which can make a real difference for you. I always look for black or brown as I feel they are really slimming on my body. Whatever body type you have there is a body shaper out there for you.
Recent technology has shown that waist trainers can improve posture, many people spend their days slouched behind a desk or laptop and it can really take a strain on our backs and posture. It can cause bad habits for us which will lead to fatigue, back pain and tension.
Fortunately there are many ways to improve your posture, one of them includes a waist trainer. A waist trainer provides proper support to your back which improves the posture of your body.
So not only will a waist trainer improve your confidence but also has health benefits too! I have really found a love for my body shaper after having a baby, your body really changes after giving birth. I love how confident I now feel in my own body.
Here are some of the top quality wholesale waist trainers on offer.
This post is in collaboration, however all opinions are my own.