Investing In Your Skincare… Is It Worth It?
It has been said by many in the beauty community that you should always invest in skincare more than makeup. Investing In Your Skincare… Is It Worth It? We all know how much good makeup can cost, and a lot of us spend our free time trawling Sephora and Ulta for the best deals on the biggest beauty brands.
But taking out Payday loans for your makeup habits isn't necessarily a good use of your money – and instead you should focus your money on your skincare. Professional skincare products are essential for the health and complexion of our skin – and today we want to tell you some of the reasons why you must invest in your skincare this year.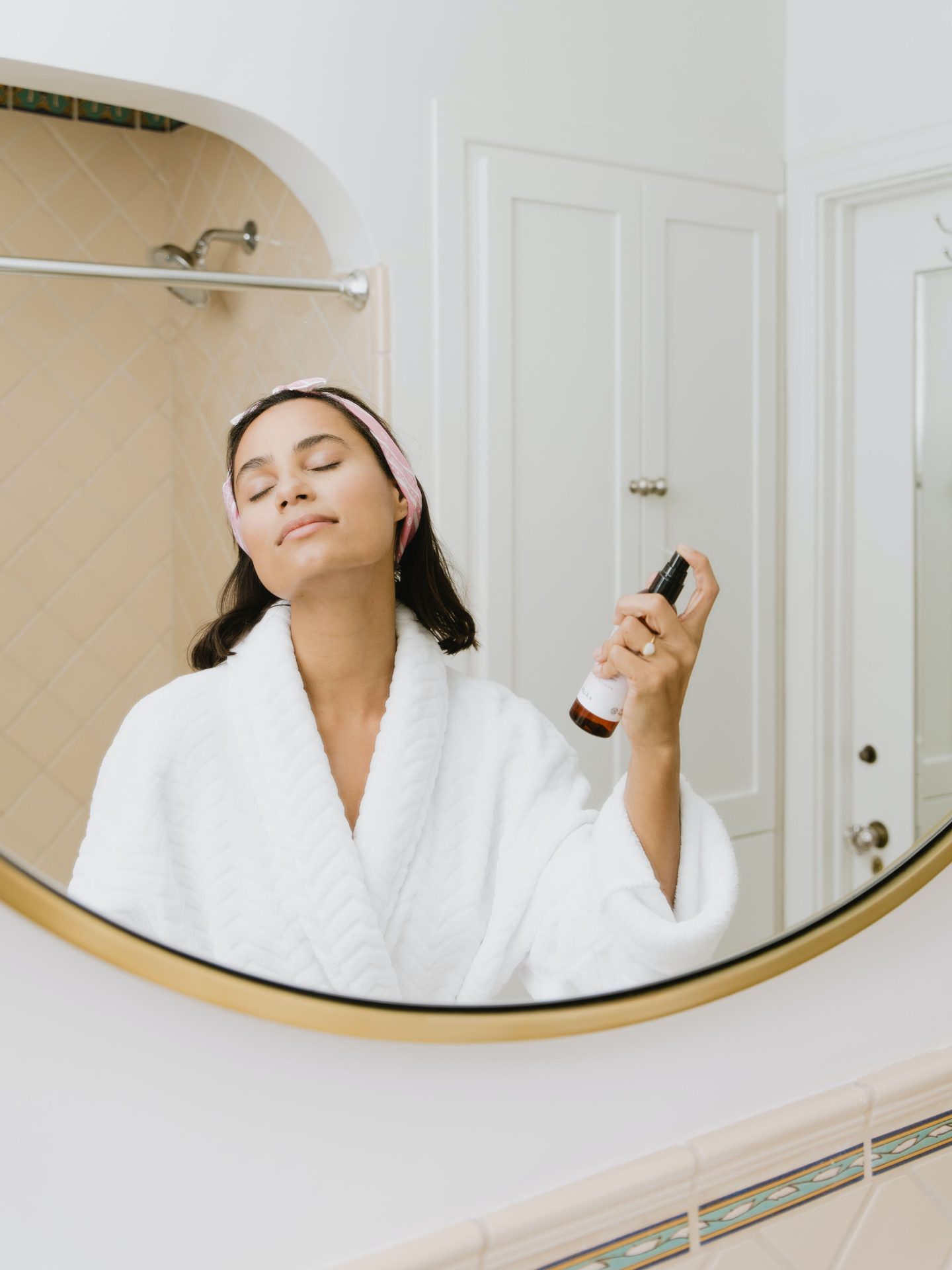 You'll have a better complexion
The first reason you should spend money on your skincare routine is that it will improve your overall complexion. If you have a lot of dark patches and red patches on your skin – a good cleanser and lotion can help even these patches out and allow your skin to look even and one colour. It is so important to invest in a great serum and moisturiser for your face because it will help keep blood flowing through your face and will brighten those pesky dark spots.
You'll look healthier
If you don't wash or moisturise your skin properly every day, you will begin to look unwell. The dead skin cells that build up on your skin can cause dry patches and peeling, and the lack of moisture can also make your cells retract and look dull and withdrawn. Keep your skin looking plump and glowing with a great skincare routine and you will look and feel healthier overall.
You won't break out in spots
It is so important when you try to be healthy that you consider your skin. Skin is the biggest organ in the body and it acts as the barrier between us and harmful pathogens. If you don't look after your skin and clean it often bacteria can find its way into the skin and cause spots. Be sure to wash and exfoliate your skin often to keep it looking radiant and fresh, and most importantly spot free.
Your makeup will apply smoothly
For those of us who love makeup – it is important to realise that your makeup is only as good as the skin it goes on. In other words, if your skin is dull, patchy, and full of acne underneath your makeup: your finished look will not look great and will only serve to illuminate the flaws on your skin. Keeping your skin healthy and smooth is the key to a look that will slay.
You'll feel happier
It is important for us to feel happy and confident in our own skin – and when you invest in your skincare you are more likely to feel confident. It is a simple fact that if your skin is clear and glowing that you will feel more confident not wearing makeup and you'll be happier as a result.
Invest in your skincare this year and see the impact it makes to your life.