How To Find Love Online
Hello everyone and welcome back after Christmas, here is a post on how To Find Love Online. I hope you had a nice day even though all the craziness going on right now. It is New Years Eve tomorrow and I can't believe how quick this year has gone to be honest.
As far as dating goes I can imagine how hard it is to find that someone special at the moment considering the circumstances. Do you find yourself scrolling through dating sites for hours to just find the wrong ones. Not only do you have to spend time filling your profile out but also location is very important. I have lost count at how many times I have had someone message me from at least 3 hours away in the past. It can drive you nuts!
Obviously once things finally go back to a little bit of normal we will be able to resume dating but for now dating sites have become extremely popular, even if it is just to chat to people if you are feeling lonely during lockdown.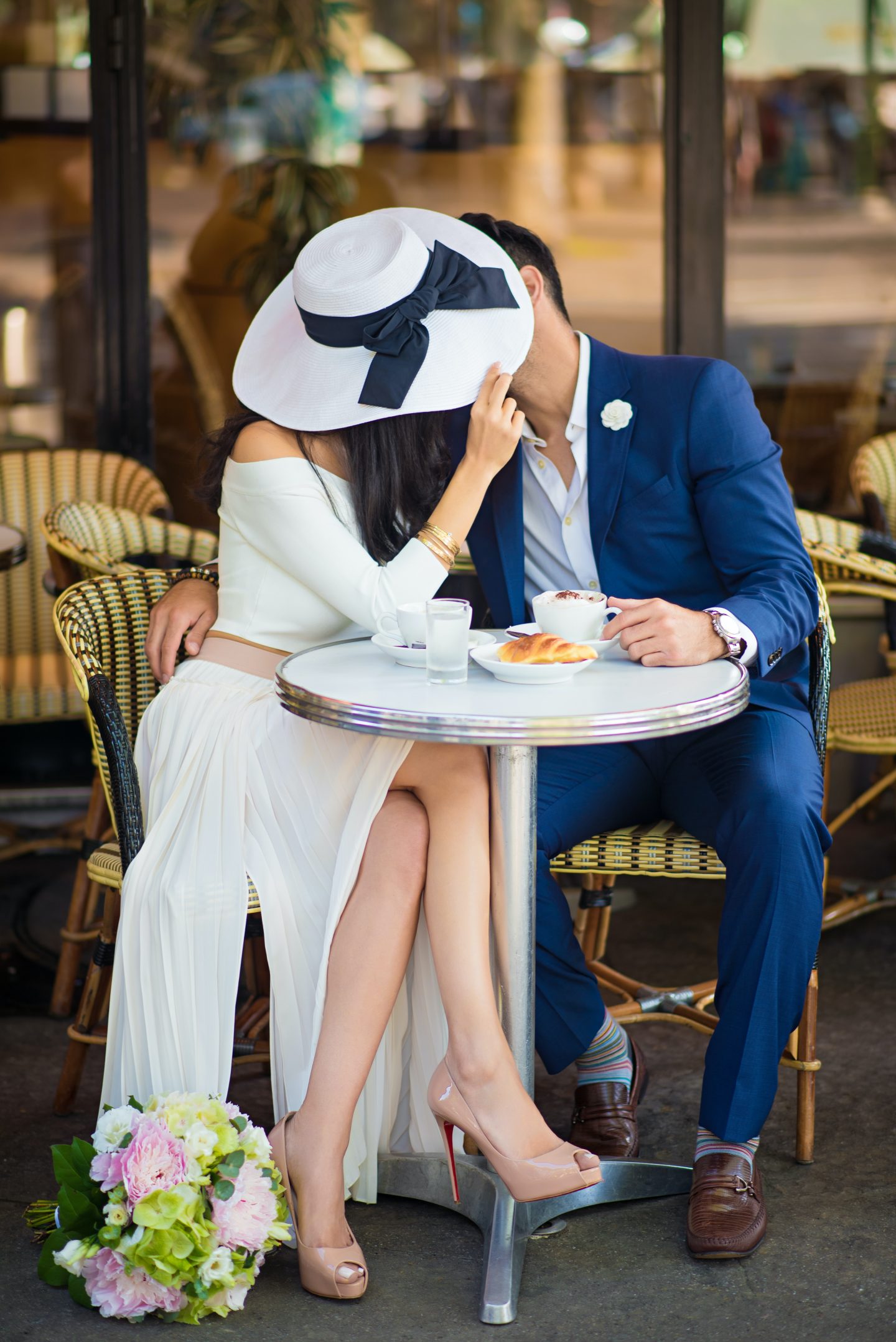 Northamptonshire Dating
It is so crazy how so many people are on their own during this time and people are scared and now want to find someone to be with incase it happens again. I have heard this a few times, so dating sites are being used more and more lately.
There are other options to make things easier for you however, you can actually either pay for online dating sites or there are free sites. If you are really looking for someone special and you know exactly what you are looking for the paid sites are a lot more beneficial.
If you are from around Northamptonshire there are more Northamptonshire Singles than you might think. It can be very beneficial to pay for a dating site, you can completely set a location for people to find you and it actually benefits you in the long run.
Paid Dating Sites
I know people who have been on free dating sites for years because there is just so many people that aren't on there for serious relationships. When it comes to Northamptonshire Dating there are ways to find your true love.
If you pay for a dating site there is more security, messages are responded to more quickly and they are better value. Also when you pay you can see who liked you etc. There are many different benefits.
Unfortunately there are a lot of people who want to just cruise dating sites and use it for a different purpose however if you are really serious about finding someone, there are options.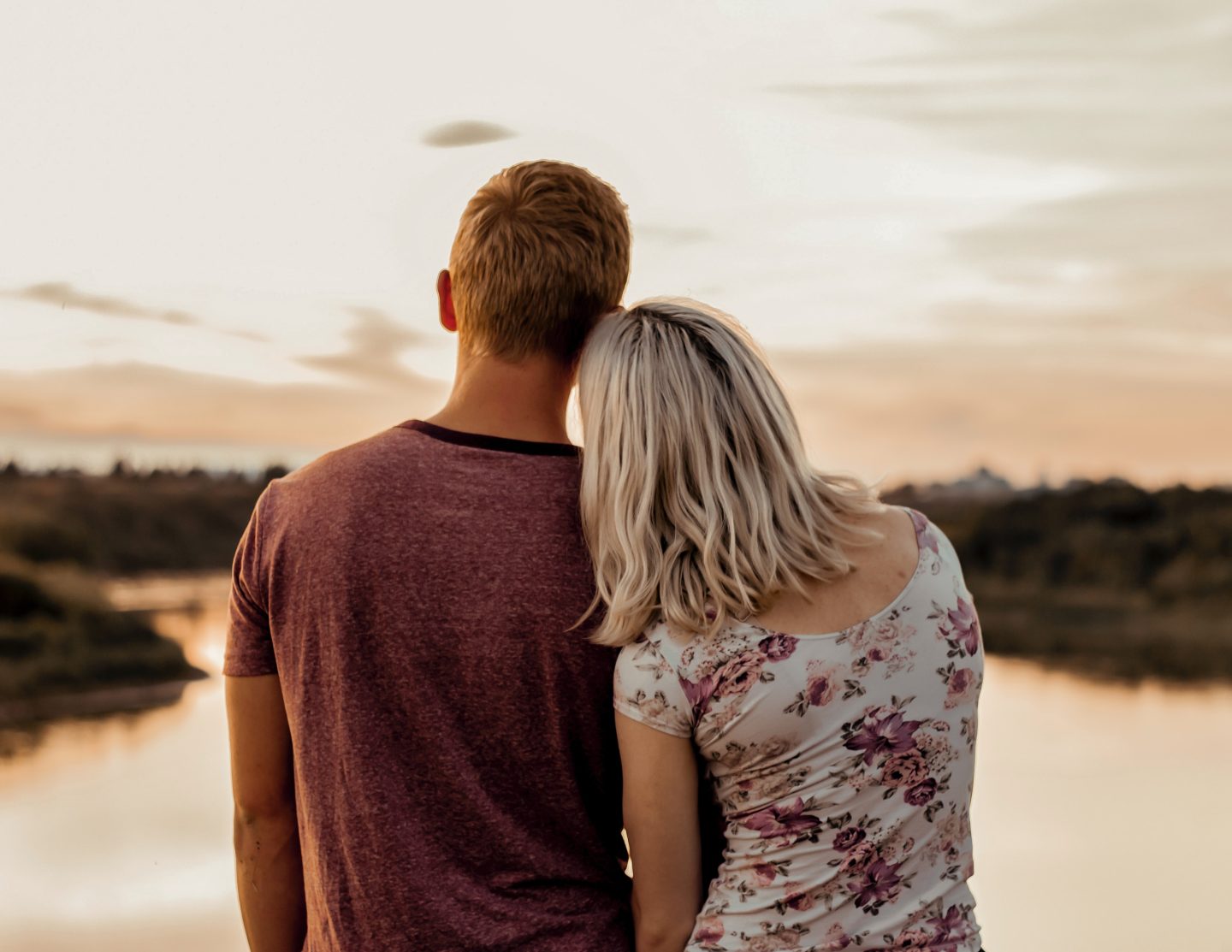 Imagine if you do find that right person on the dating site, it might take a few messages and chats but you never know who is waiting for you out there. I have also seen so many people breaking up over lockdown and dating is just hugely looked at at the moment.
I hope things do resume back to how they once were, I hope you enjoyed this post about dating.
This post is in collaboration, however all opinions are my own.