How To Cut The Cost Of Being A Homeowner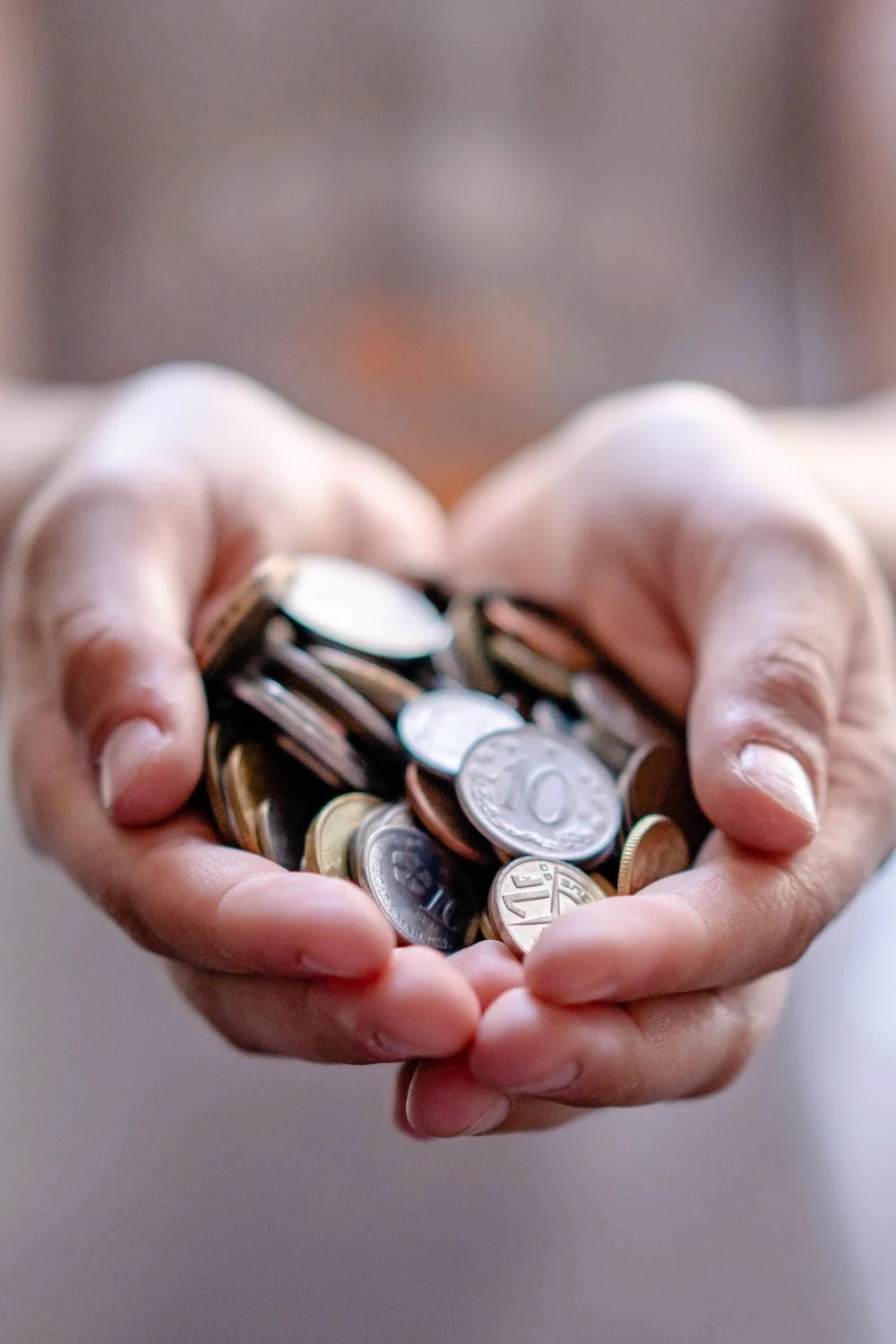 Owning a home can be a great investment for your financial future, but the simple fact is that it can be a particularly costly endeavor to take part in. There are countless different bills that you need to fork out for each month, and it can soon become overwhelming if you live by yourself and have to handle the cost on your own. 
Fortunately, this handy guide contains a range of innovative ideas that you can make the most of to cut the cost of being a homeowner. You'll be able to thrive in the comfort of your own private surroundings without having to spend a fortune in the process, so what are you waiting for? Read on to discover more now!
Do Your Own Maintenance 
One of the best steps that you can follow to cut the cost of being a homeowner is to do your own maintenance. There are countless different tasks around your home that you can do yourself, including things like painting, changing light bulbs, changing fixtures, and so much more. Rather than paying above and beyond for a registered tradesman to take over, get online and find a video tutorial that shows you exactly how to do it on your own! It will be a good experience for you to build on in the future, as you'll no doubt become more and more confident with each task that you complete. Make sure that you don't attempt to take part in any complex or risky maintenance that could put you or your home in danger should things go wrong – jobs like electrical work should always be done by an expert. 
Change Your Energy Supply 
Another effective step that you can follow to save money as a homeowner is to change your energy supplier. In recent years the cost of energy has risen faster than ever before, and many families are simply unable to afford the cost of using electricity on a regular basis.
This is something that doesn't need to happen, as there are power supply alternatives that will allow you to use as much energy as you like without breaking the bank! You simply need to find a sustainable, renewable source such as solar power, as harnessing the sun's rays is often totally free of charge after you've made the initial investment of buying your own solar panels. Installation experts like All Seasons Energy have seen huge increases in the number of homeowners utilizing solar panels in recent years, and with good reason – any excess energy that you do not consume can be sold back to the grid, so you could end up making money rather than spending it!
Conclusion
Figuring out how to cut the cost of being a homeowner has never been such a simple task when you can make the most of some of these great ideas. Start by doing your own maintenance, as getting the hang of DIY can save you hundreds. Then, consider changing your energy supplier to see if you could take control over your household bills! You'll no doubt wish you had followed this advice sooner.
This post is in collaboration, however all opinions are my own.
Enjoy my other posts: How to add more joy to your daily routine.