Hey! How are you all? I am so glad to be able to sit here and finally write a blog post. I have been so busy! You wouldn't even believe it, honestly on the go constantly. I recently had a baby so I have been getting my head around having two beautiful children and merging into the 1-2 kids.
I have been so active over on TikTok and instagram. So I have been lacking in the blogging department, It is really hard to keep up with all the social media platforms, blogging and being a mum but I am trying to get back into the swing of things.
Also quick update my health is not in a good place at the moment which I don't share much about because it feels like it's constant and boring for people to hear about.
Anyway…..
This post contains affiliate links
I want to share with you some of my beauty and skincare favourites that I have been loving!
Charlotte Tilbury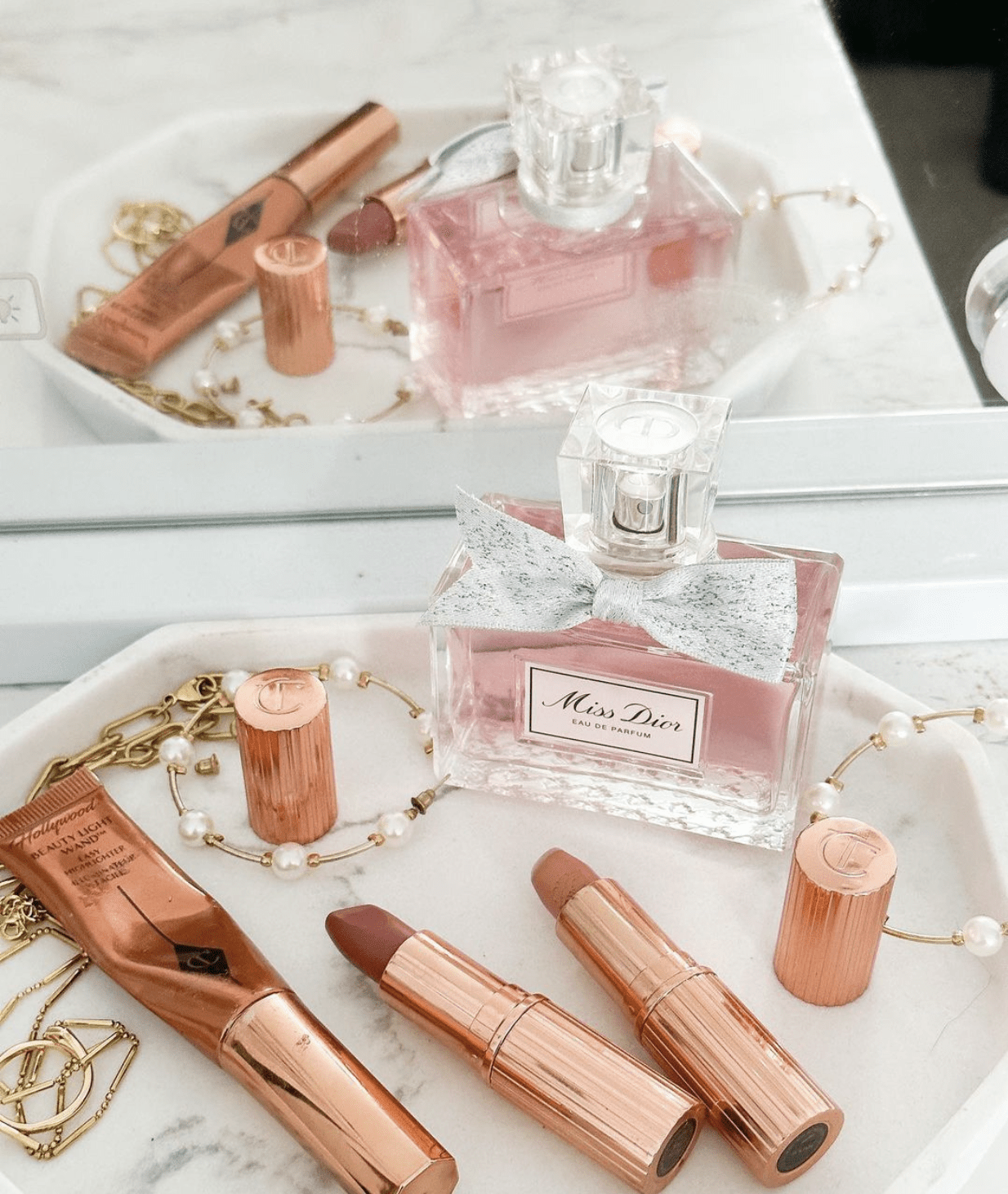 I have been really enjoying trying Charlotte Tilbury products, I always thought it was so posh and out of my reach to buy, but after some saving and special occasions I finally got to pick some bits up.
Here is the Spotlight beauty wand ,this product is just BEAUTIFUL! I am totally obsessed with this, it gives you such a glass glow.
The two lipsticks that I use and love are the Kim KW and Pillow Talk absolutely obsessed, I use Kim KW every single day. It is a very light nude so it is nice to pair it with a darker lip liner.
Nudestix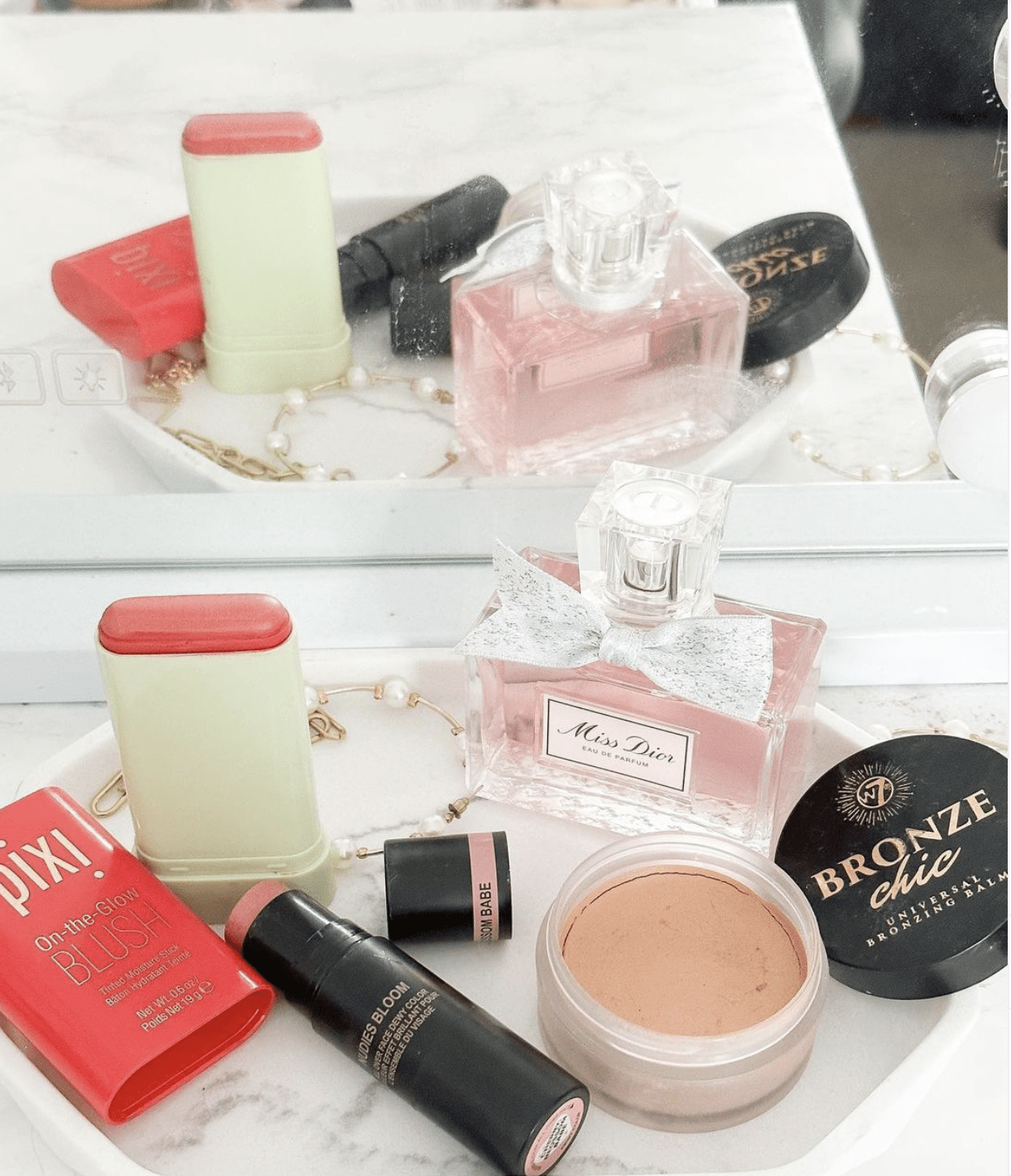 Here are some of my favourite cream blushes and bronzers, I honestly feel like I don't even use powder products anymore. The Pixi on the glow blush is such a pretty formula. This one is Ruby and its such a pretty summer colour!
The Cherry Blossom babe from Nudestix is just stunning, if you watch my makeup videos on TikTok you will know that I don't stop going on about it! It looks unreal on the skin, I can't wait to try some more shades.
The W7 Makeup Bronzing Balm is a great product too, I have been using this loads.
Lipsticks/Glosses
Here are some of my favourite lip products lately, one of my new favourites is the Dior Lip Oil.
The Too Faced hangover lip balm is a great alternative and less pricey!
These are just some of my favourites! what are yours, let me know in the comments below <3
Check out my other posts.