During lockdown it has been pretty boring, I feel like I have really tried to push myself out of my comfort zone and try to learn different things. I am going to share with you 10 Lockdown activities that I have found that inspired me.
Here are 10 lockdown activities to inspire creativity.
Learn To Cook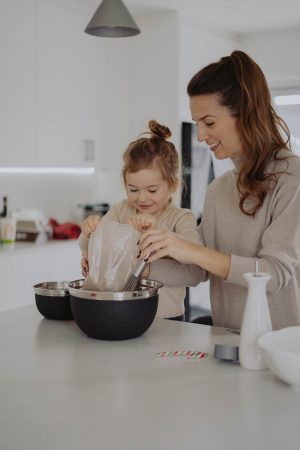 I have never really been good in the kitchen, I only know one or two recipes which is Spaghetti Bolognese or some other pasta dish. When it comes to cooking chicken, meats or roast dinners I have honestly alway got my fiancé to cook.
During lockdown I thought this would be the best time to learn, so I taught myself a few things and now I feel a lot more confident in the kitchen. I think this is a great thing to do.
2. Drawing
Drawing is something that is just so fun for yourself or your family, especially kids! I love to get involved in drawing and making things, creating images and Turtle Clipart.
You can find so many images and items to use whether it be for your social media/business presence or family fun
3. Clipart
As mentioned above Clipart is so fun for the family, you can find so many different animals such as Octopus Clipart. Kids will absolutely love this especially if you wanted to do a animal/sea creatures themed activity.
4. Start A Blog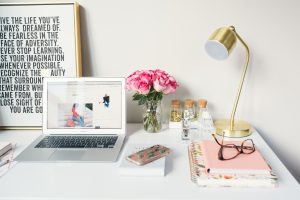 I think this one is very popular at the moment, people are feeling so inspired about blogging at the moment. Were at home some of us aren't able to work from home and we don't know what to do, we see these bloggers writing all day and its interesting.
You can start your own blog and create your own dreams.
5. Do Some Gardening
If I had a Garden I would of definitely been doing this, I love gardening and making everything pretty. Gardening can be very therapeutic for people.
6. Learn A New Language
Why not learn a new language, you never know when you might need it and I think its a great time consuming activity to try.
7. Learn To Play An Instrument
Learning to play an instrument during lockdown is super fun because who knows where it will lead, you may even fall in love with it so much that you continue after this lockdown!
8. Take Up Photography
I love Photography but I am not that good at it, however you could learn about it and start taking pictures of nature, products, animals or people literally anything.
9. Get Fit
I wish I had done this, I struggle with motivation but if you wanted to you could start working out and become really fit ready for the summer!
10. Life
Last one which is one I have just made up, appreciate your life and every one around you. Go out for a walk with your close ones in your household or on your own. The little things like this mean so much to me now.
I hope you enjoyed reading my 10 lockdown activities to inspire creativity.
Please check out my other posts: https://itsmelissajayne.com/how-to-monetize-your-blog-without-ads/
This post is in collaboration, however all opinions are my own.