Well hello, I have been a little bit off the radar because I had another baby! Another girl and we are so over the moon and blessed. I have been living in a bubble with my fiancé of just looking after our two children, they get along so well and it is so beautiful to see.
I have been creating lots and lots of content over on TikTok but unfortunately I have neglected my blog, I don't know why it is just finding the time for it really.
I wanted to talk to you about Shapewear, it is only come into my life since around three years ago when I had my first child, I was really self conscious about my weight and my tummy especially. I decided to try a body suit shapewear and it looked amazing and I have never gone back since.
There are so many different types of Shapewear, have you tried any? I honestly haven't tried any until having children, I just sometimes want to feel a little bit more confident in my dresses and tops. Therefore if you use shape wear underneath your clothes you can really tighten up your tum but also snatch that waist!
I am getting married in October and I will definitely be looking for some shapewear for underneath my dress, I have put on an unbelievable amount of weight but its okay Im not gong to stress about it, I am just choosing healthier options from now on.
The types of Shapewear that you can try: did you know you can get  booty shapewear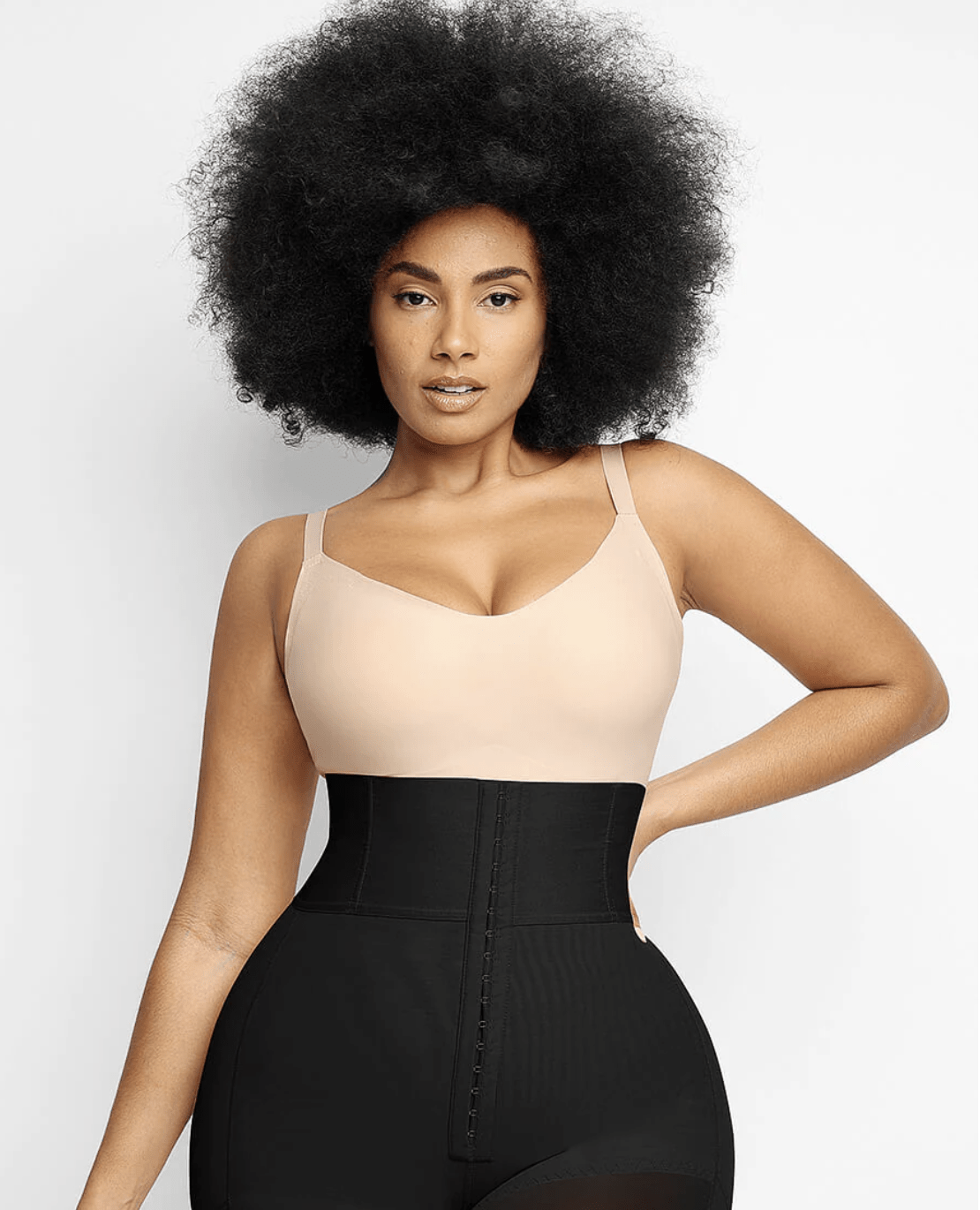 Bring your waist two sizes down in seconds
High waist comfort waistband stays put
High quality flexible boning contours your waist
zipper crotch design for easier toilet
short bottom with lace leg band and anti slip grip
ruching and shaping panels at the seat for rear shape and lift
If you are looking for more of a simple kind of shapewear there are lots of best shapewear for tummy
 which would be perfect for under a cute dress! I am very nervous of wearing a Dress especially being 6 months postpartum but with the Shapewear it does make me feel a lot more confident.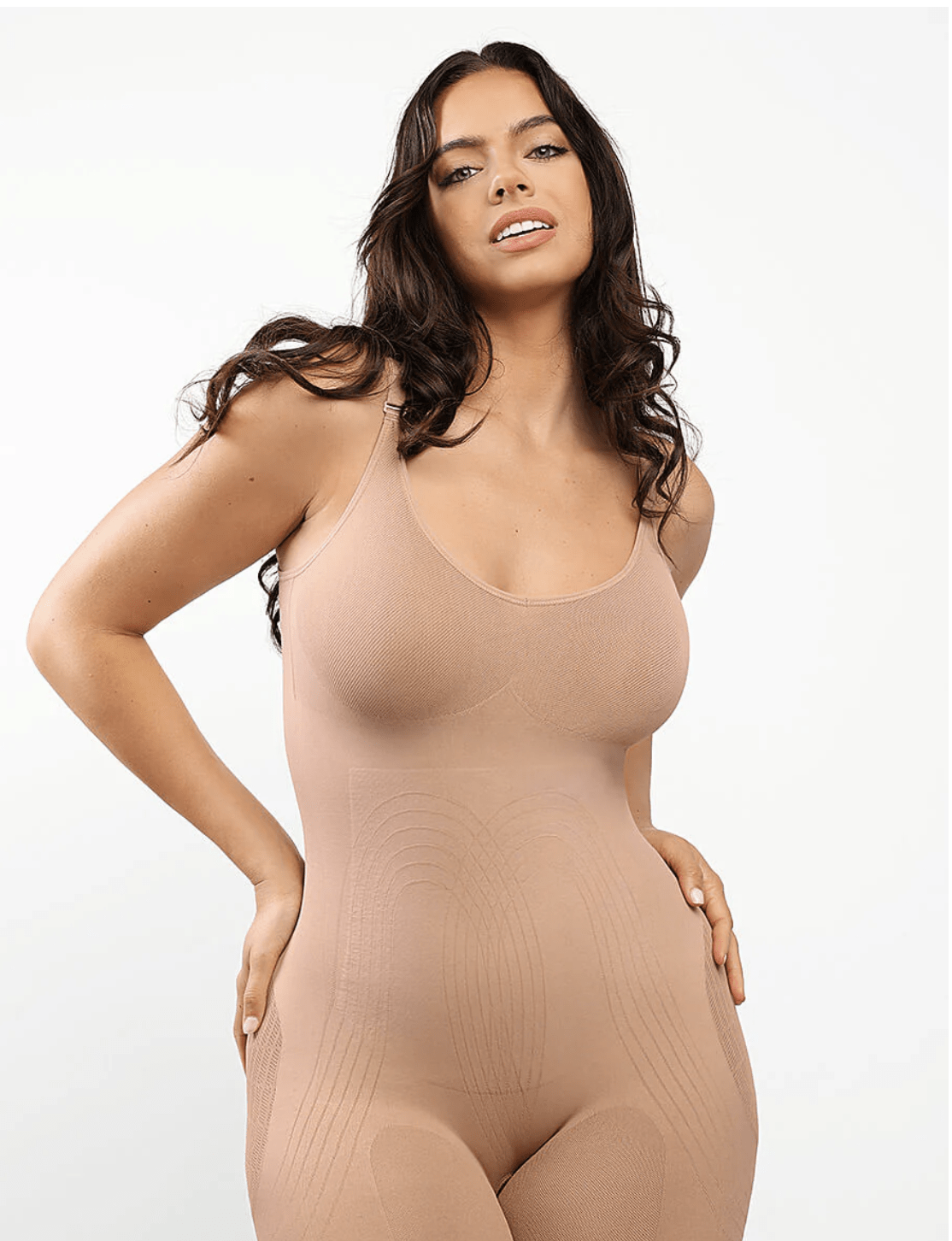 Get slim, sexy and confident legs
Target sculpt your inner thighs, waistline, hips as well as your back
Double panel control compression to firm up your tummy
Flexible non- compression mesh on your buttocks, to highlight your own shape
low cut, low back design to fit drop dead gorgeous backless dresses
easy access, open gusset for bathroom breaks
actively smoothing muffin top and love handles
lifts and boosts and flutters your bust and buttocks
adjustable and convertible shoulder straps for customised fit and compression level
I actually really love this, I love the design at the top, they have tons to choose from.
I hope you enjoyed reading shapellx review
Definitely give Shape wear a go if you feel it could be right for you!