Tourist Destinations In Germany
This has to be the most exciting topic ever, Holidays! I feel like it has been years since I have been on holiday. Infact it has nearly been 10 years since I have been on Holiday! woah.
Anyway I know lots of people are planning there holidays for this year and next year now, as the restrictions on lockdown are slowly getting better. How exciting is it when you book a holiday? I remember that feeling!
When you book a holiday it is really exciting to find your location and hotel, however there are also really stressful parts like actually booking. When it comes to booking  a holiday there is a lot to think about especially now.
You need to check the traffic light list, FCDO advice and destinations entry requirements etc.
Tourist Destinations In Germany
Berlin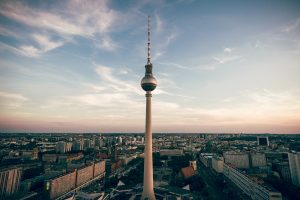 Berlin is the capital and largest city of Germany's, with a population of over 3.8 million.
Frankfurt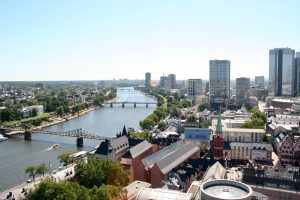 A central German city on the river main is a major financial hub thats home to the European central bank.
Munich
Munich, Bavaria's capital, is home to centuries- old buildings and numerous museums.
This post is in collaboration, however all opinions are my own.
Please check out my other posts: https://itsmelissajayne.com/great-tips-to-save-you-money-today/