October Is here, I might be a bit late but here are 31 blog post ideas for October.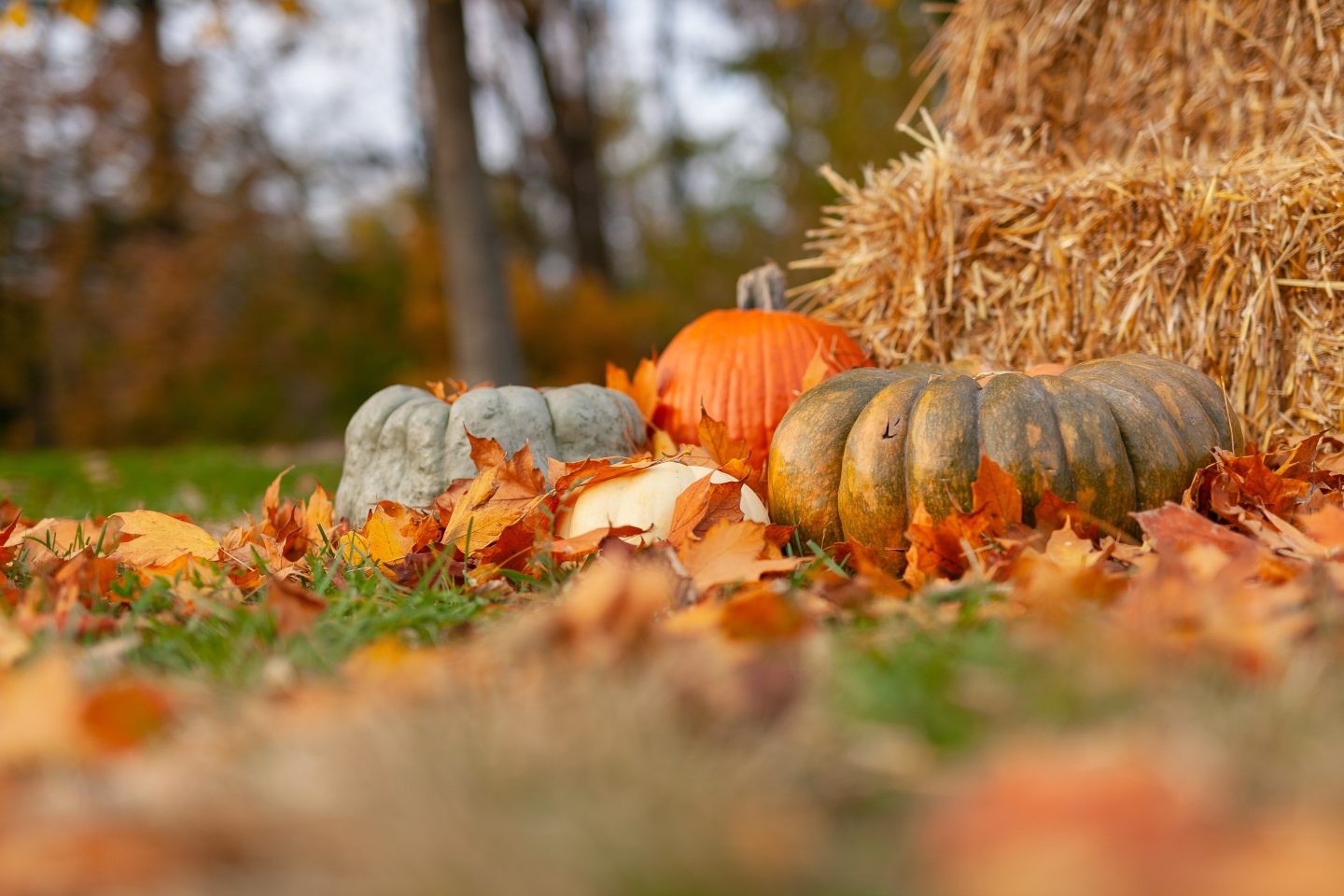 Pumpkin designs
Scary halloween movies
Autumn mood board
Halloween costume ideas
Halloween baking recipes
Five things to do with pumpkins
How to dress up for Halloween on a budget
Throwback of Halloween costumes
History of Halloween
Books to read in October
Books to read on Halloween
Halloween crafts
Halloween makeup ideas
The best Halloween kid outfits
Horror book review
Horror stories
Autumn music playlist
Autumn bucket list
Autumn reading routine
How to decorate for Halloween
Hot chocolates halloween themed
How you celebrate Halloween
Beauty eye look for halloween
halloween red lips ideas
October favourite things to do
autumn walks
Autumn outfit ideas
outfit ideas for Halloween
Skincare for October
Dry skin saviours
Let me know in the comments, if you have any more ideas to add. I hope you enjoyed 31 Blog Post Ideas For October.
Here is another post to check out: https://www.itsmelissajayne.com/5-ways-hobbies-can-improve-your-mental-health/